The Summit Wealth Story
Your financial freedom is our priority.
Since 1986, we've helped hundreds of individuals and families fulfill their dreams and achieve financial security. Our founder, Jerry Zins, sought to create a firm that put clients first by taking a genuine interest in their financial well-being. Since that time, Summit Wealth has blossomed into a highly-respected practice in the community where clients can come to receive the individualized attention and high-end service that they deserve.
Our loyalty is to our clients. Through creative financial planning strategies, we have helped our clients retire comfortably, start a business, transition to a new life stage - all with financial peace of mind. We build and sustain deep relationships with them and are honored to preserve their legacies across many generations.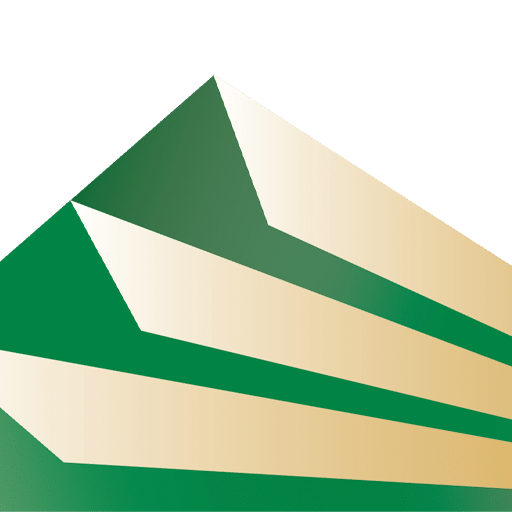 Our Mission
Our sole purpose is to guide our clients to their financial summit. While each summit may look different than the next, we aspire to join you on your journey and lead you towards financial security, confidence, and peace of mind.
Summit Wealth was founded on the principle that our clients come first. Every action is made with purposeful intention and with our clients' best interest at heart. We are dedicated to providing thoughtful advice with the utmost integrity, expertise, and objectivity. In doing so, we strive to earn our clients' trust organically so as to become a committed member of their professional team.
At Summit Wealth, we believe in providing excellence. Our role as wealth advisors is not to sell a particular product or idea, but rather to educate our clients on the various routes available and guide them towards making a decision that is best suited for their financial goals. Through superior service, continuous collaboration, and a genuine interest in our clients' success, we help our clients feel empowered.
Our Summit Wealth team is passionate about helping our clients achieve their personal wealth objectives. This is evident through our exceptional service and our proactive, "above-and-beyond" mindset. Our diverse backgrounds and unique strengths complement our client-first mentality and allow us to foster an environment of collaboration, communication, and adaptability. We are well-positioned to provide you with a dedicated support system designed to advocate for your goals.
As a prospective client, we invite you to schedule a complimentary discovery meeting in our offices to talk about your current situation and circumstances as well as your long-term objectives. Our initial meeting will focus on you, your family, and your aspirations. You'll have an opportunity to interview us and find out why we may be a good fit for pursue your financial goals.