Our Guiding Principles
In today's turbulent markets, you need to have confidence in your financial advisor.
We earn your trust not through advertising slogans or catch phrases, but rather from decades of experience, financial acumen and the independence of a fee-based professional practice.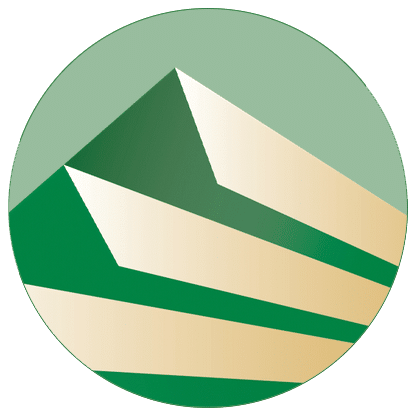 Our Approach
We understand that planning your financial future and managing your capital is a sacred trust, and we embrace this trust as our priority. Our approach to financial advice is based on the following principles:
No two clients are the same
No single solution can work in all situations, nor can a standardized approach resolve the complex and diverse financial issues that investors face. Each client—whether an individual, a family or a small business—has unique needs that can only be addressed on an individual basis. This requires detailed assessment, comprehensive planning and professional investment recommendations.
Technology enhances our ability to serve you
We employ integrated tools and technology to build diversified, individually tailored investment solutions. We employ software programs to effectively analyze your current portfolio and determine how it is aligned with your long-term goals. Then we recommend strategies to help you work toward your objectives, and present them to you for approval. We can rebalance and transfer your assets as required, and help you monitor your portfolio's progress with a streamlined, technology-enhanced process that simplifies financial planning.
Communication is an integral part of our process
In our relationships with clients, we promote a continual two-way flow of information. We will meet and talk regularly with you, so that our team understands your changing needs and priorities, and you remain current with key developments in your portfolio.
Our team makes it a priority to return client calls promptly, usually within two hours, and to address your questions and problems in a timely and professional manner. Our commitment to service is a critical element in building long-term relationships and fostering the trust that our clients place in us.
We are closely connected to our community
As a service-oriented, community-based practice we believe that being part of a community requires serving and supporting the community. Our senior advisors take an active role in a number of local charitable organizations, while our entire staff donates time to fundraising activities and community service.
As a prospective client, we invite you to schedule a complimentary discovery meeting in our offices to talk about your current situation and circumstances as well as your long-term objectives. Our initial meeting will focus on you, your family, and your aspirations. You'll have an opportunity to interview us and find out why we may be a good fit for pursue your financial goals.