Those In Transition
Proceed forward with confidence
Life is in constant flux, highlighted by significant personal and societal changes. These changes may come with heightened emotions or uncertainty.
Trust • Guidance • Commitment
Finances should not be overwhelming or confusing
We'll help you navigate the entire process, start to finish. Together, we've got this.
Trust
Guidance
Commitment
Finances should not be overwhelming or confusing
We'll help you navigate the entire process, start to finish. Together, we got this.
Life is in constant flux, highlighted by significant personal and societal changes. These changes may come with heightened emotions or uncertainty. Your ability to adapt to change, however, is said to be the best gauge of your intelligence. Having a trusted team of professionals to guide you through these transitions can help to ease the burden of change. Lean on Summit Wealth as your objective financial partner while you embrace every milestone. We proudly provide personalized planning services tailored to the nuanced complexities of your distinct chapter in life.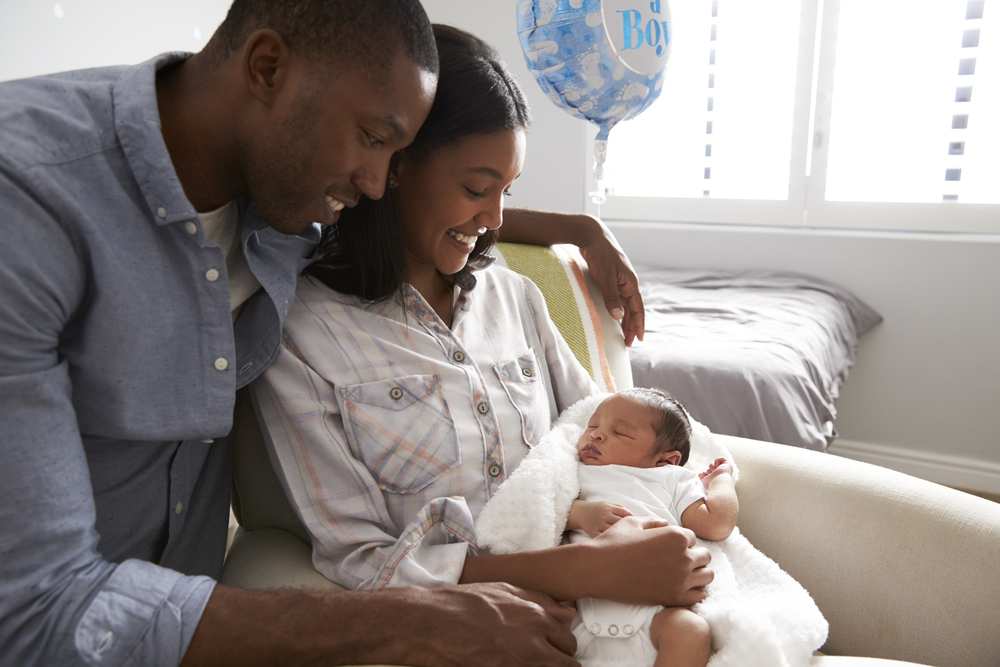 Guidance at Each Life Milestone
Many individuals have a litany of questions or concerns when reaching major milestones. Financial prioritization and planning become a necessity. Our life planning specialists are here to guide you through these occasions so that you can feel secure in your future.
Whether you are approaching retirement, mourning the loss of a loved one, welcoming a new family member, or beginning your next career, we are here to help. We understand that life changes can pose a challenge. Our goal is to map out a clear path ahead so that you can focus on what's most important to you. Lean on us as life changes to lead you towards financial freedom.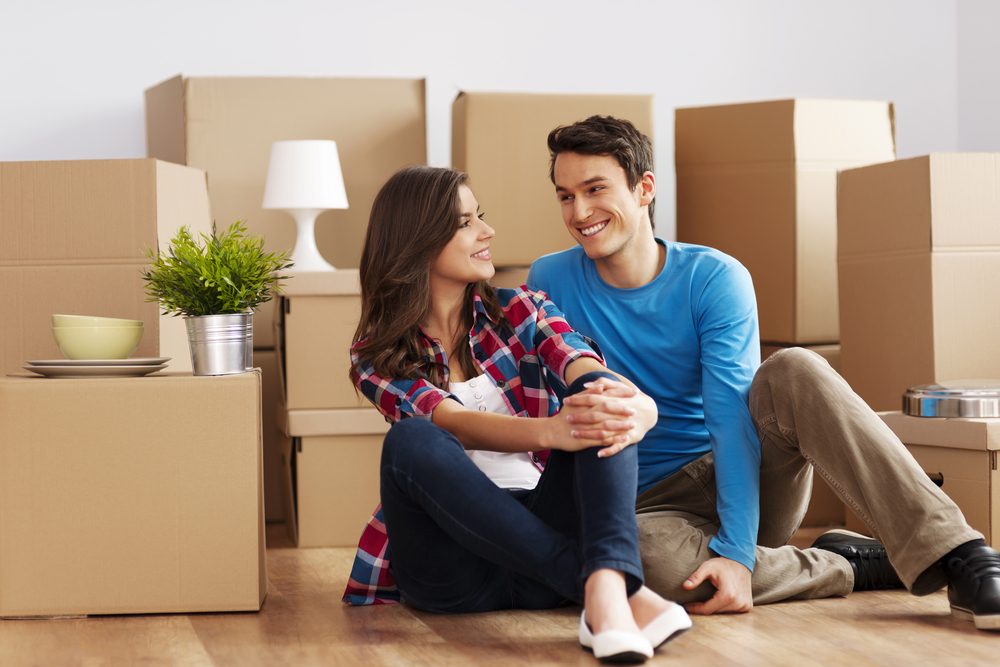 Credibility Through Experience
Our insight is based on our past experiences. Not only have we been there for our clients while they face significant milestones, our Summit Wealth team members have also gone through their own unique life challenges. The objective advice we provide to our clients often stems from our own personal experiences, allowing us to empathize with our clients during these times.
We understand that each situation is different. Our advisors are trained to provide perspective and guidance during transitional events so as to guide you towards the path of clarity and confidence.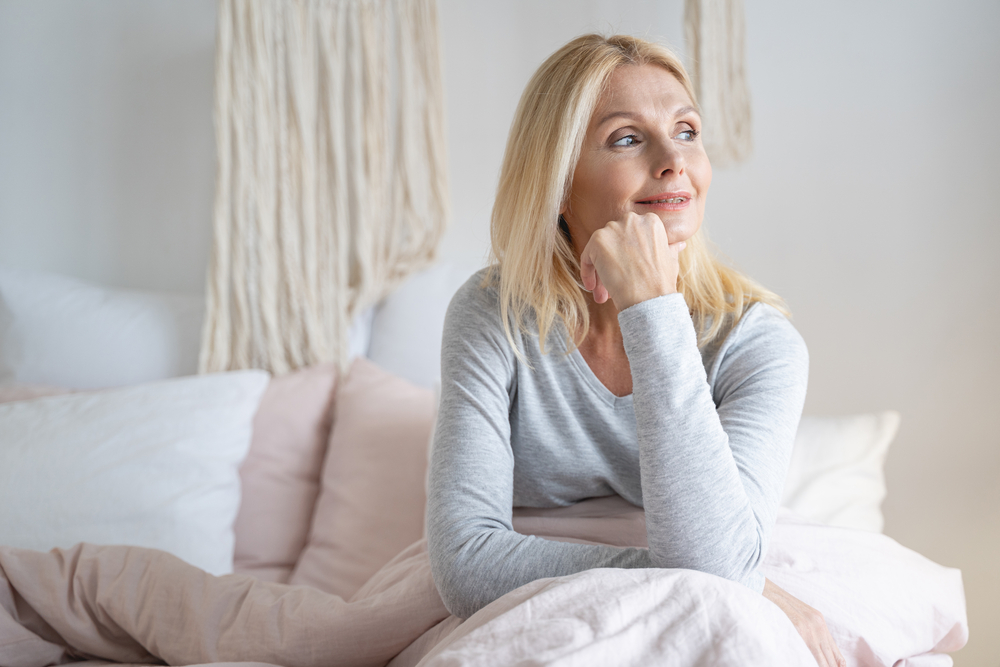 Common Financial and Life Planning Concerns
One of the greatest pitfalls when facing a new challenge is making a crucial decision based on emotion. This mishap could lead to financial consequences in the years ahead. Having the steady hand of a qualified specialist as your coach during these times could make all the difference.
Below are common questions that individuals have as they go through a transition. All of these questions are valid. Navigating life changes on your own can be overwhelming. Let our professionals guide you through these dynamic times with skill and grace.
Can I retire comfortably?
How do I safeguard my assets from divorce?
Do I need insurance to protect my family?
Am I financially prepared for a health event?
What happens if I can no longer take care of myself?
How should I invest my inherited assets?
Will I be able to afford my child's college expenses?
How should I finance a large purchase?
Should I relocate or maintain my current residence?
Are my income taxes or estate plans affected by this change?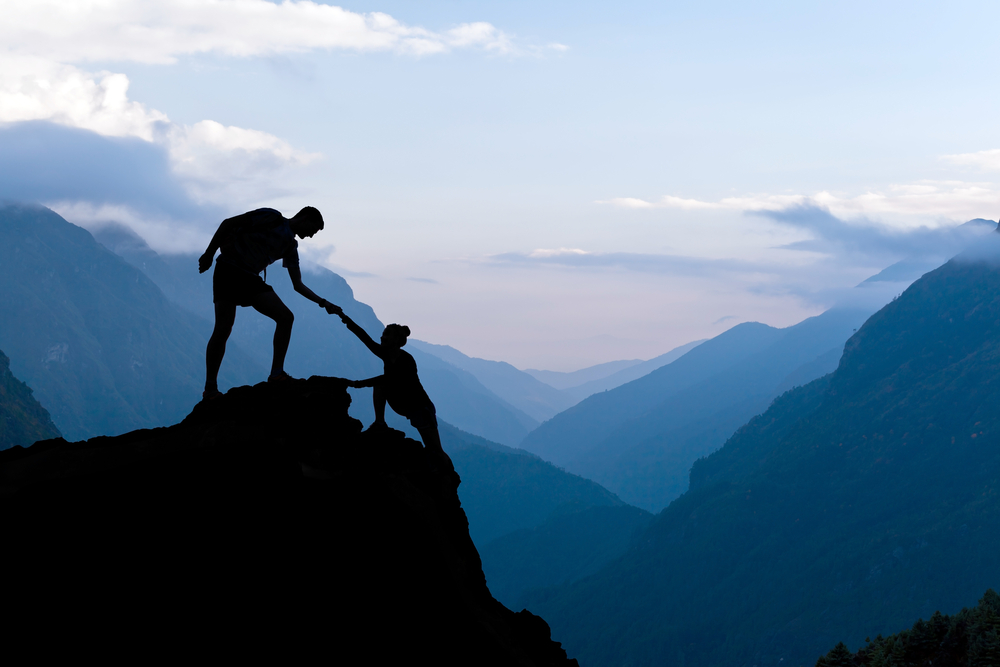 The Life Planning Partner You Can Trust
The merit of our financial and life planning services has been proven by our commitment to you. We have helped many of our clients transition through the many phases of life while continuing to build their wealth. Through our objective advice, we can help to provide insight and perspective that may not have previously been considered.
The in-depth understanding that we gain from meeting one-on-one with our clients empowers us to create custom-tailored life planning solutions. We invest the time and energy necessary to develop personalized roadmaps for each client, allowing them to proceed forward with confidence.
We know that transitions can be overwhelming. We encourage you to seek out a support system who can provide insight, mentorship, rational alternatives, and an empathetic point-of-view. Whether you are in the midst of a transition or approaching a milestone, let Summit Wealth be your trusted partner.
Confidence comes from attention to detail.
We've been at this a long time and we've got your best interest at heart. Your success is our success. We strive to deliver an unparalleled experience so that you can live confidently.
For over two decades, Summit Wealth has offered holistic wealth solutions to individuals and families across the nation. Our personalized service and thoughtful advice has enabled us to become trusted members of our clients' professional team. Through a confidential advisory relationship, we strive to bring you understanding and guide you towards making wise financial choices.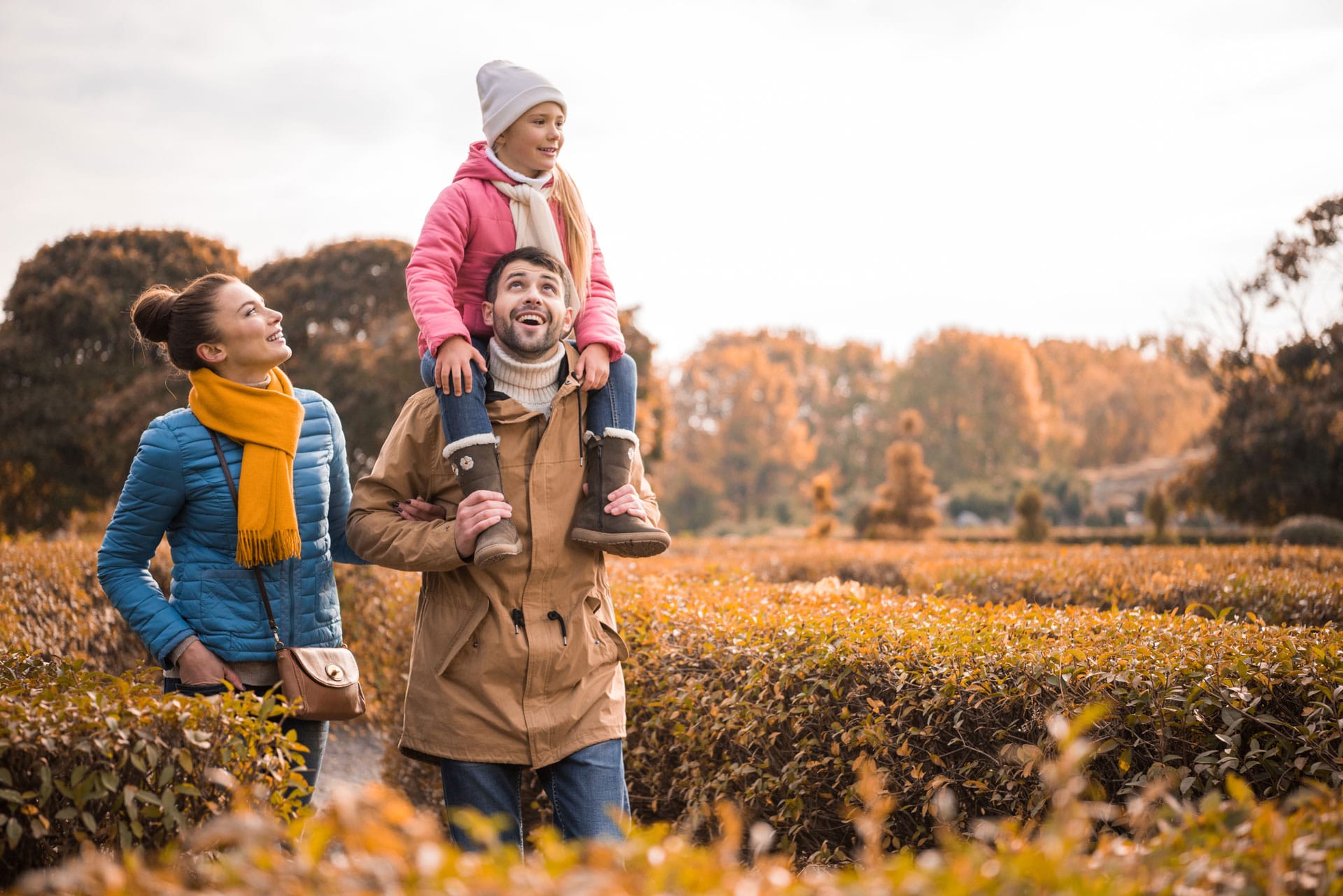 Financial Planning
Learn More
Whether your goal is to prepare for your financial future or simplify your overall finances, Summit Wealth can offer the clarity and guidance you need to pursue those goals. Together, we'll design a personalized and comprehensive plan to ensure you stay on track and progress towards success.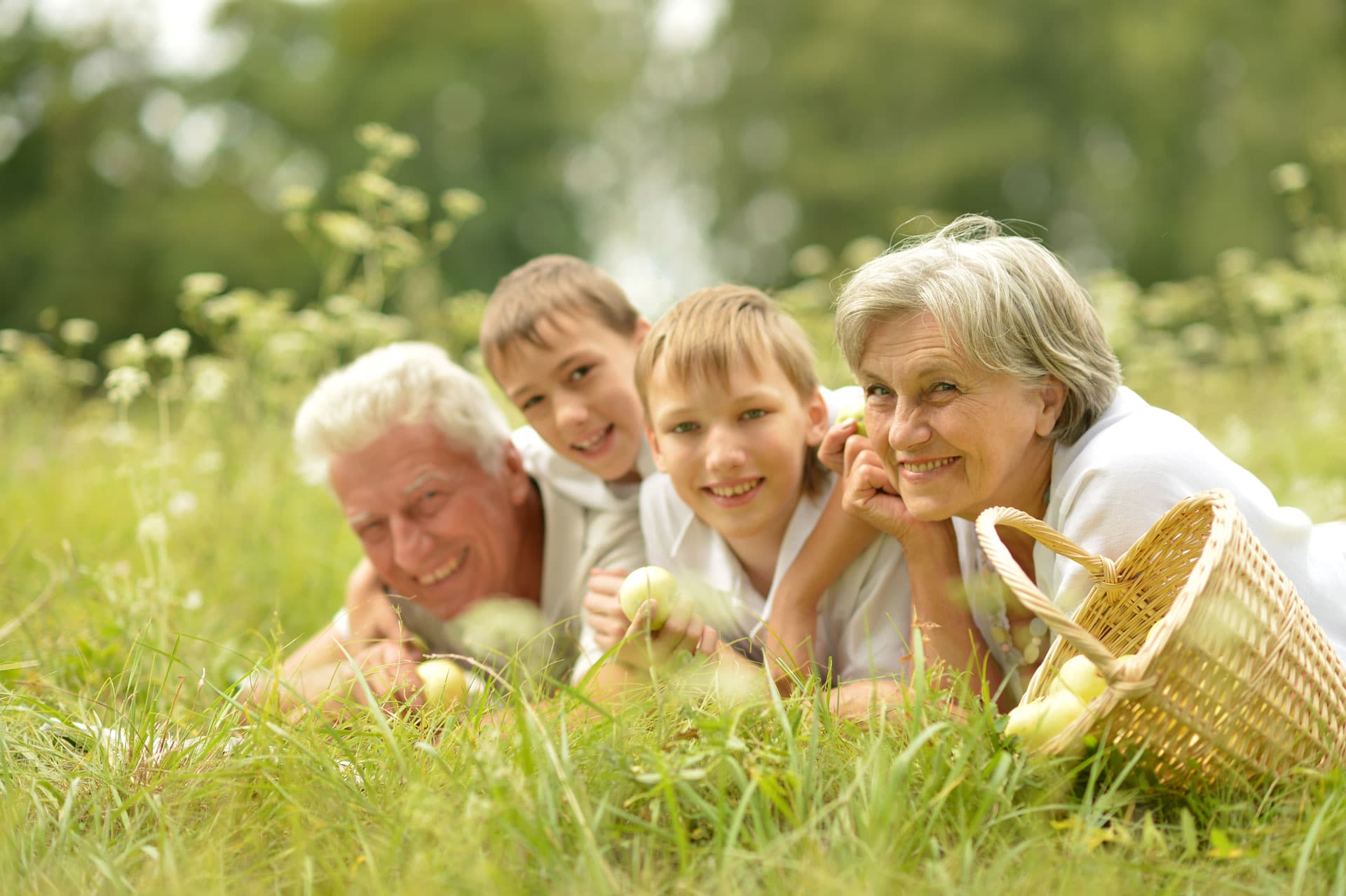 Planning for Life Events
Learn More
Major life events often have an impact on your finances. Through support and collaboration, we will work with you to develop a solution that aligns with your unique financial situation while guiding you through these transitions with confidence.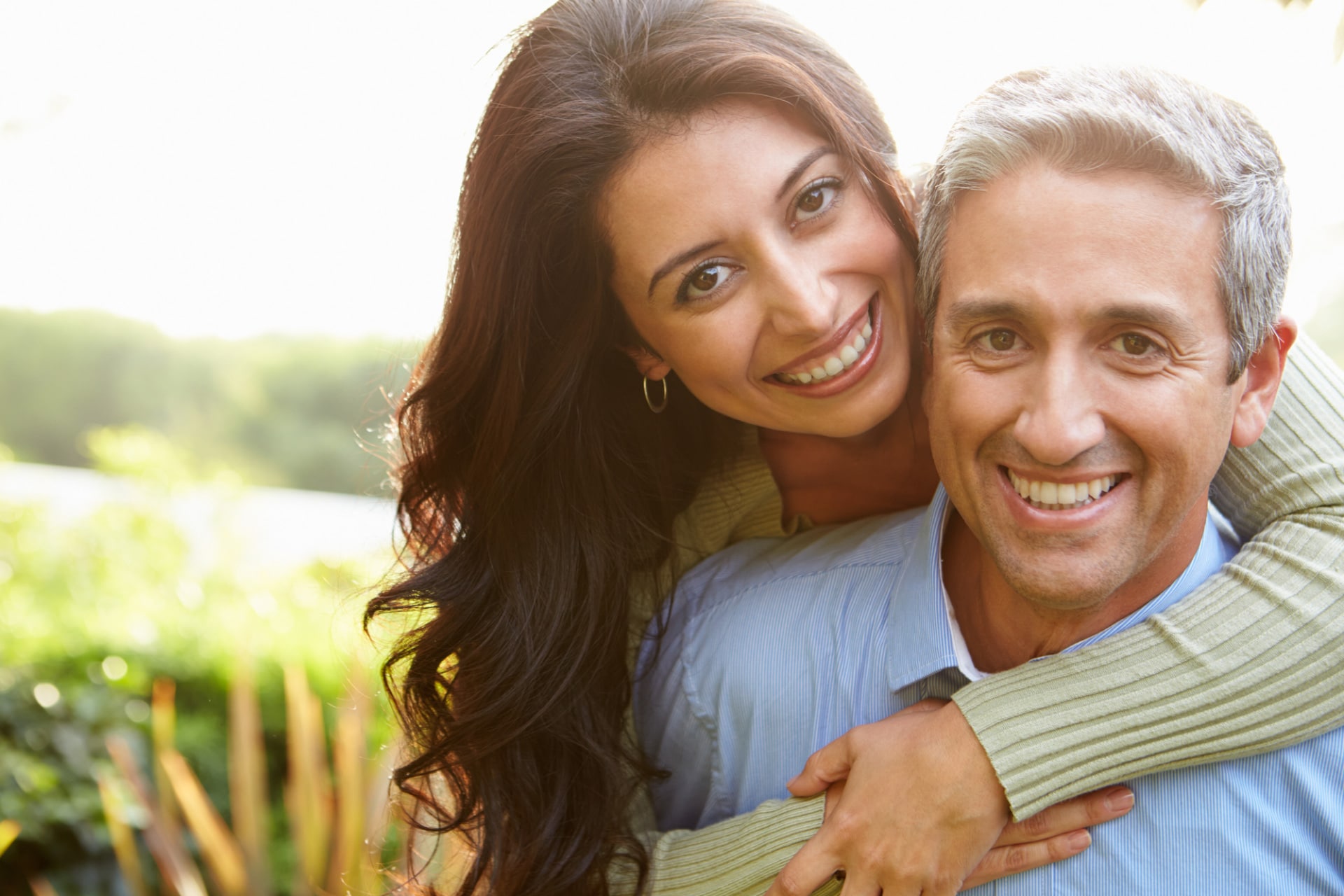 Wealth Management
Learn More
As fiduciary advisors, the prudent management of your wealth is our top priority. Our independent status gives us access to thousands of investments, allowing us to create comprehensive portfolios designed to help you pursue your financial goals.
As a prospective client, we invite you to schedule a complimentary discovery meeting in our offices to talk about your current situation and circumstances as well as your long-term objectives. Our initial meeting will focus on you, your family, and your aspirations. You'll have an opportunity to interview us and find out why we may be a good fit for pursue your financial goals.