---
---
Pre-Retirees
Prepare for a secure future
Envisioning your retirement is an important step to living comfortably in your golden years.
---
Trust • Guidance • Commitment
Finances should not be overwhelming or confusing
We'll help you navigate the entire process, start to finish. Together, we've got this.
Guidance
Expertise
Partnership
Finances should not be overwhelming or confusing
We'll help you navigate the entire process, start to finish. Together, we got this.
Our wealth-building guidance for pre-retirees helps to turn your retirement dreams into a reality.  Your confidence to retire is crucial and you deserve clarity. We'll help you protect what you've saved over the years and determine your best options for lifetime income.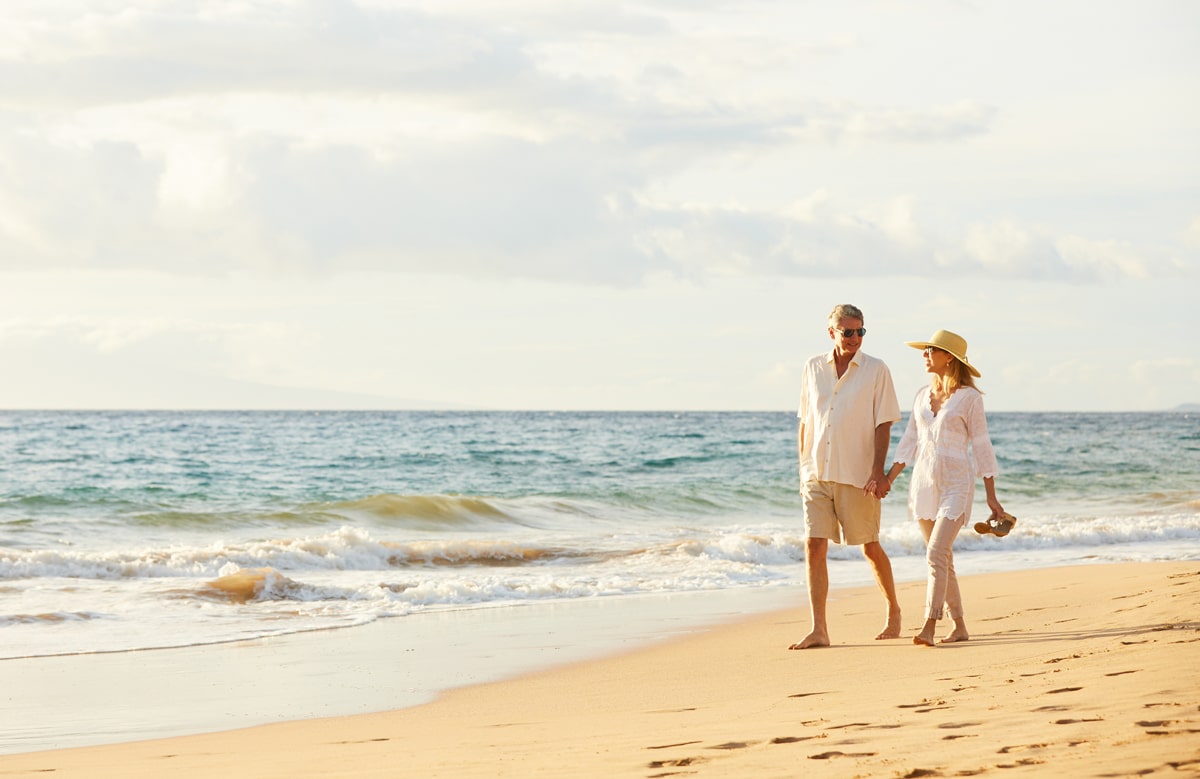 Financial Planning for Pre-Retirees
Retirement can be a significant turning point in your life. With these pivotal events often comes challenges, change, and uncertainty. Partnering with Summit Wealth can help to ease the financial stress of retiring. We are proud to have helped hundreds of individuals and couples prepare for their ideal retirement through our financial planning process. Our team goes above and beyond to ensure you have a financial plan that you feel confident about.
Whether you prefer to retire as soon as possible or continuing work until you no longer can, we can work to curate a strategy that will put you on the path towards financial security. Our trusted professionals will thoroughly review your current financial situation, including your retirement savings, investments, and projected income needs, before designing a financial plan that is tailored to your unique goals and needs.  Get the financial peace of mind you deserve before leaning into retirement.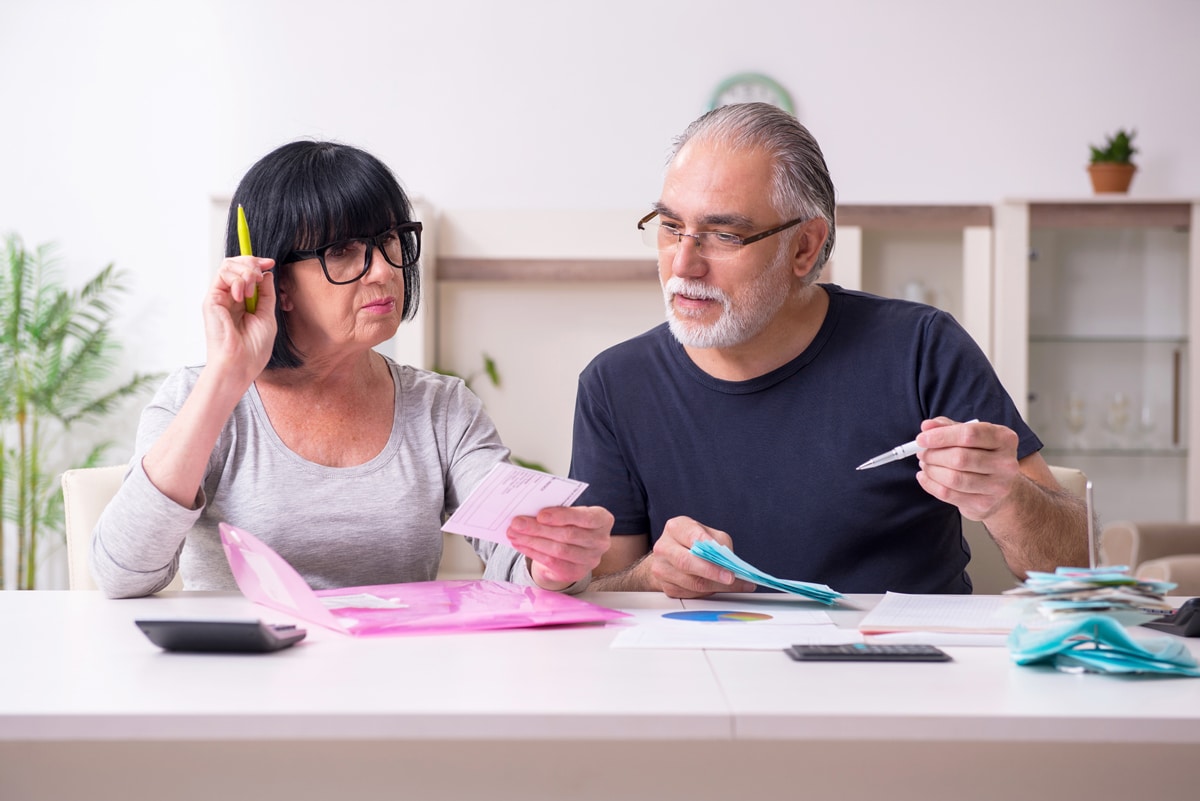 Pre-Retirement Tools and Resources
The decisions you make during your working years shape your quality of life in retirement. Let us guide you towards making those wise financial decisions. We have the expertise, tools, and resources you need to embrace financial success.  Our cutting-edge analytics and relevant guidebooks combined with our years of experience helping pre- and post-retirees thrive position us as a critical member of your financial team as you journey to financial freedom. We will also work closely with your accountant, estate planning attorney, and other professionals to seamlessly execute your personal retirement plan.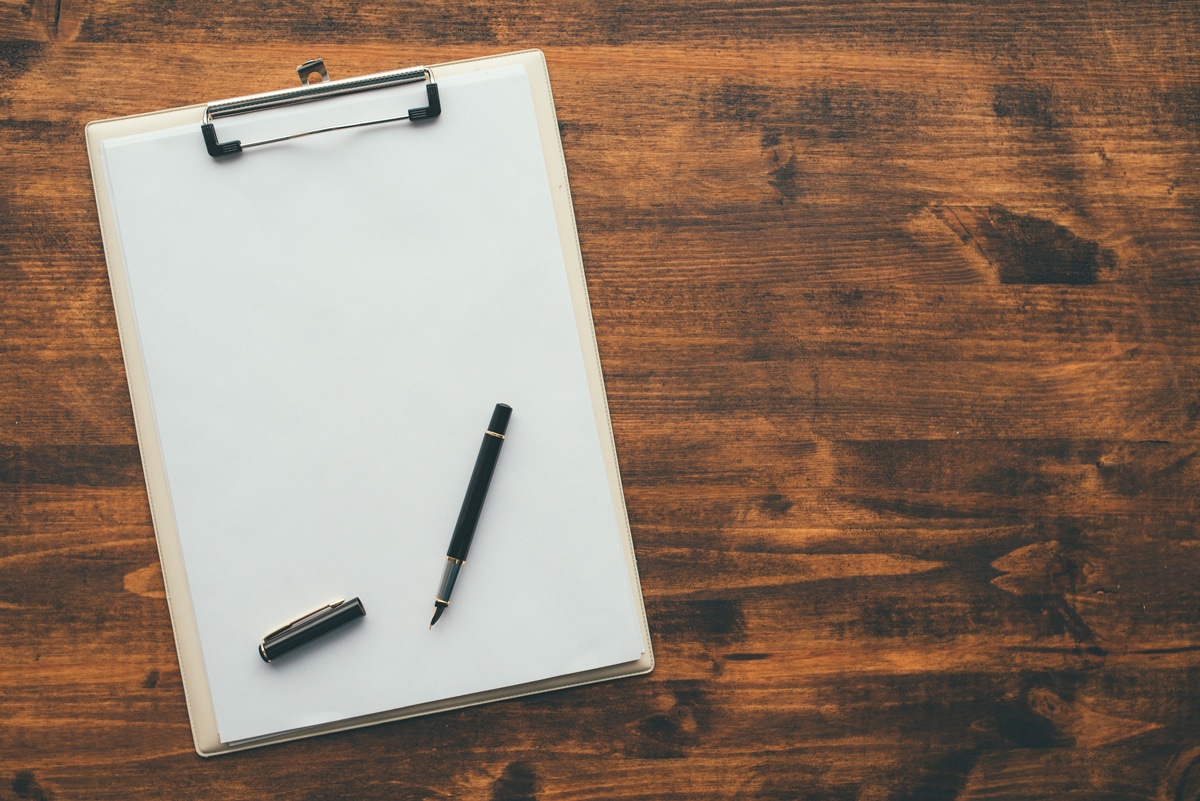 A Comprehensive Pre-Retirement Checklist
There is not a better time to start planning for your secure future than now.  Pursuing a sound financial plan can help you build discipline in your crucial pre-retirement years and confidence in your golden years. We provide detailed advice and best practices as we journey with you into and through retirement.  From Social Security and Medicare guidance to tax-deferred and tax-free investing strategies, our financial planners will take you through every phase of your personalized pre-retirement checklist.  We sweat the small stuff so you can rest easy about your financial future.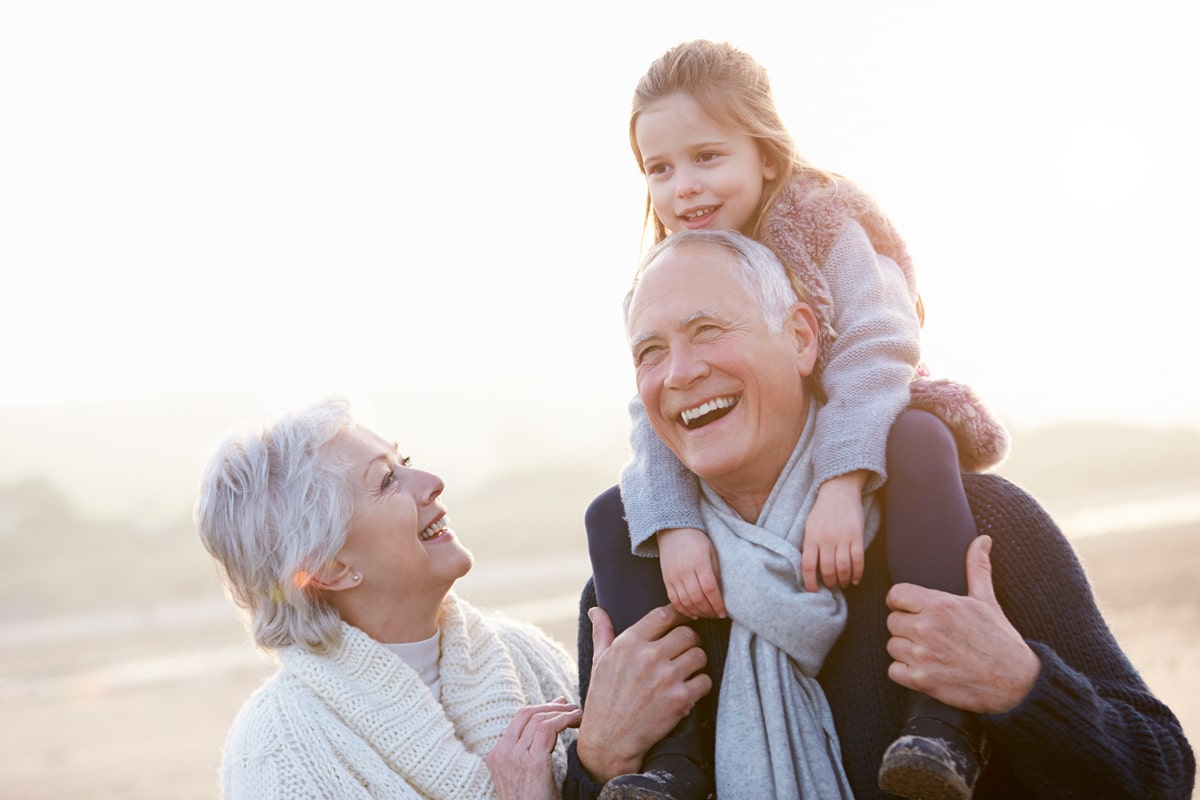 Retirement Planning is an Ongoing Process
For you, retirement may be a specific date or a gradual progression. Regardless of your end goal, situations will continue to adapt and further advice may be needed at those crossroads. Our financial guidance does not end at retirement – rather, we aim to build genuine relationships with our clients that last a lifetime.
To ensure continued progression in the right direction, we regularly meet with our clients to review their financial stability, risk tolerance level, income needs, and updated goals or expectations. Our expert oversight combined with prudent action allows us to tactically adjust your retirement asset allocation in accordance with market dynamics, historical recommendations, and personal preferences. 
We have helped numerous hard-working members of the community seamlessly segue into enjoyable retirements.  Whether you are looking to gradually phase into retirement, retire in a specified number of years, or have already retired, our planners will develop a customized plan for your lasting financial stability.
Confidence comes from attention to detail.
We've been at this a long time and we've got your best interest at heart. Your success is our success. We strive to deliver an unparalleled experience so that you can live confidently.
For over two decades, Summit Wealth has offered holistic wealth solutions to individuals and families across the nation. Our personalized service and thoughtful advice has enabled us to become trusted members of our clients' professional team. Through a confidential advisory relationship, we strive to bring you understanding and guide you towards making wise financial choices.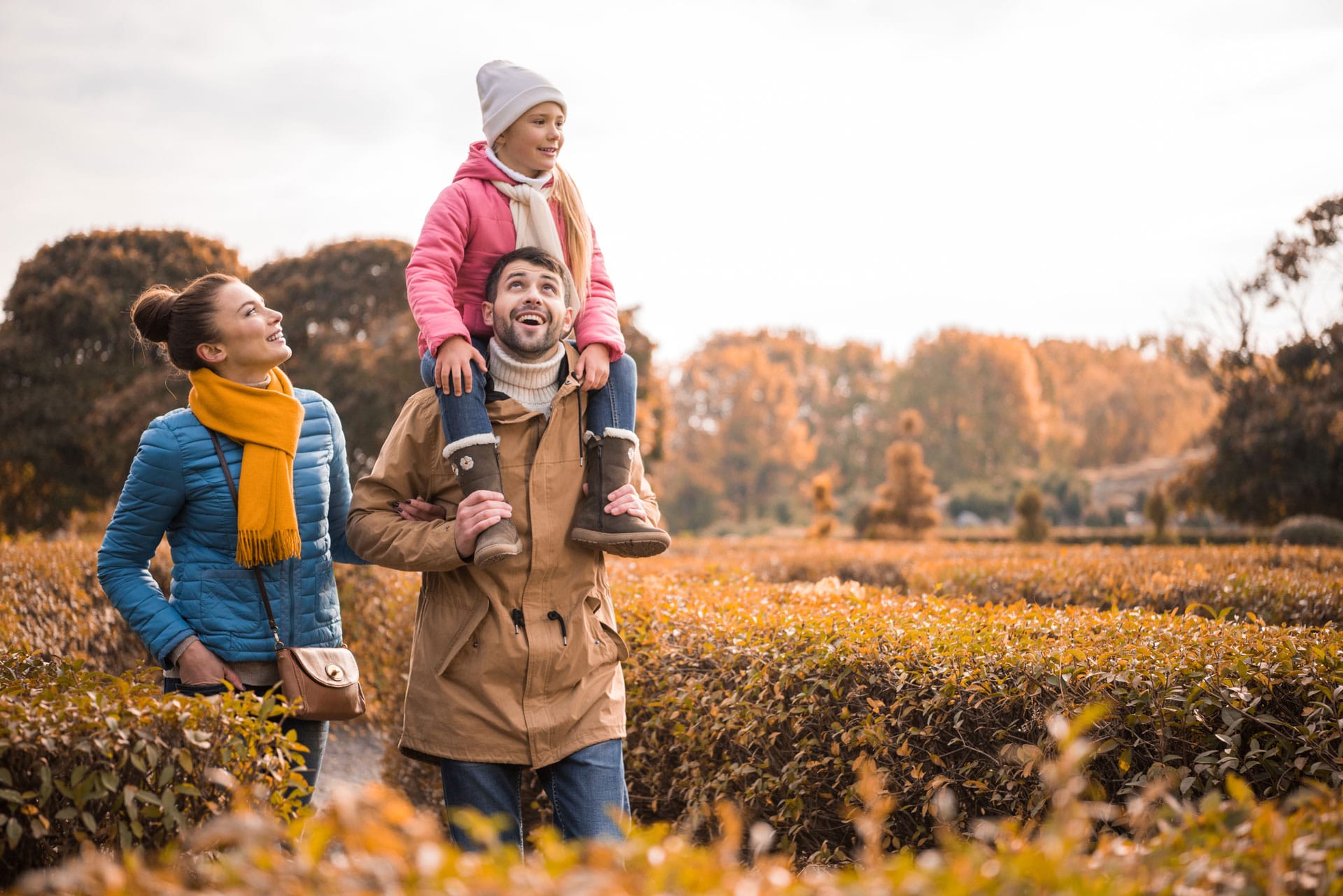 Financial Planning
Learn More
Whether your goal is to prepare for your financial future or simplify your overall finances, Summit Wealth can offer the clarity and guidance you need to pursue those goals. Together, we'll design a personalized and comprehensive plan to ensure you stay on track and progress towards success.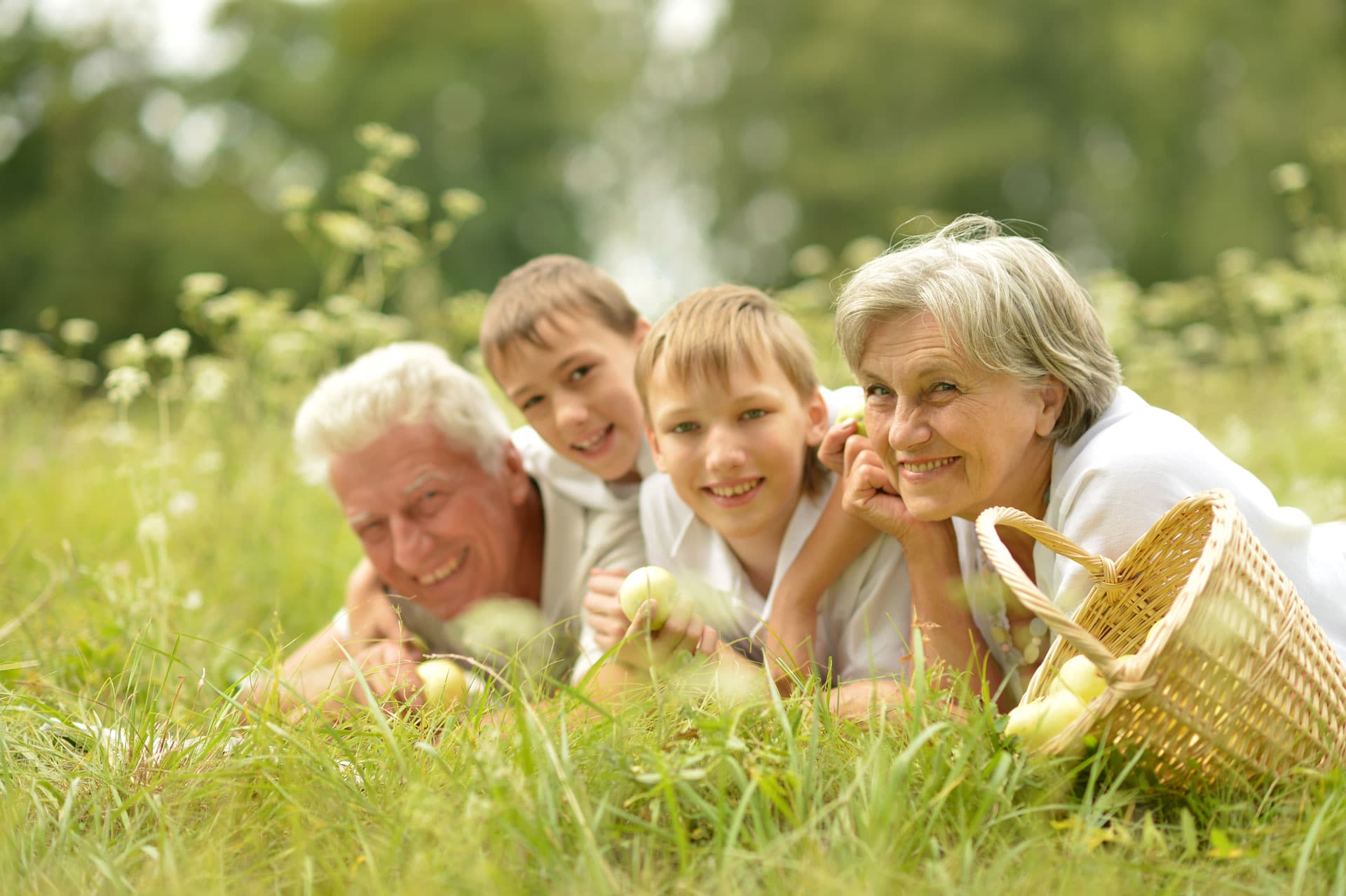 Planning for Life Events
Learn More
Major life events often have an impact on your finances. Through support and collaboration, we will work with you to develop a solution that aligns with your unique financial situation while guiding you through these transitions with confidence.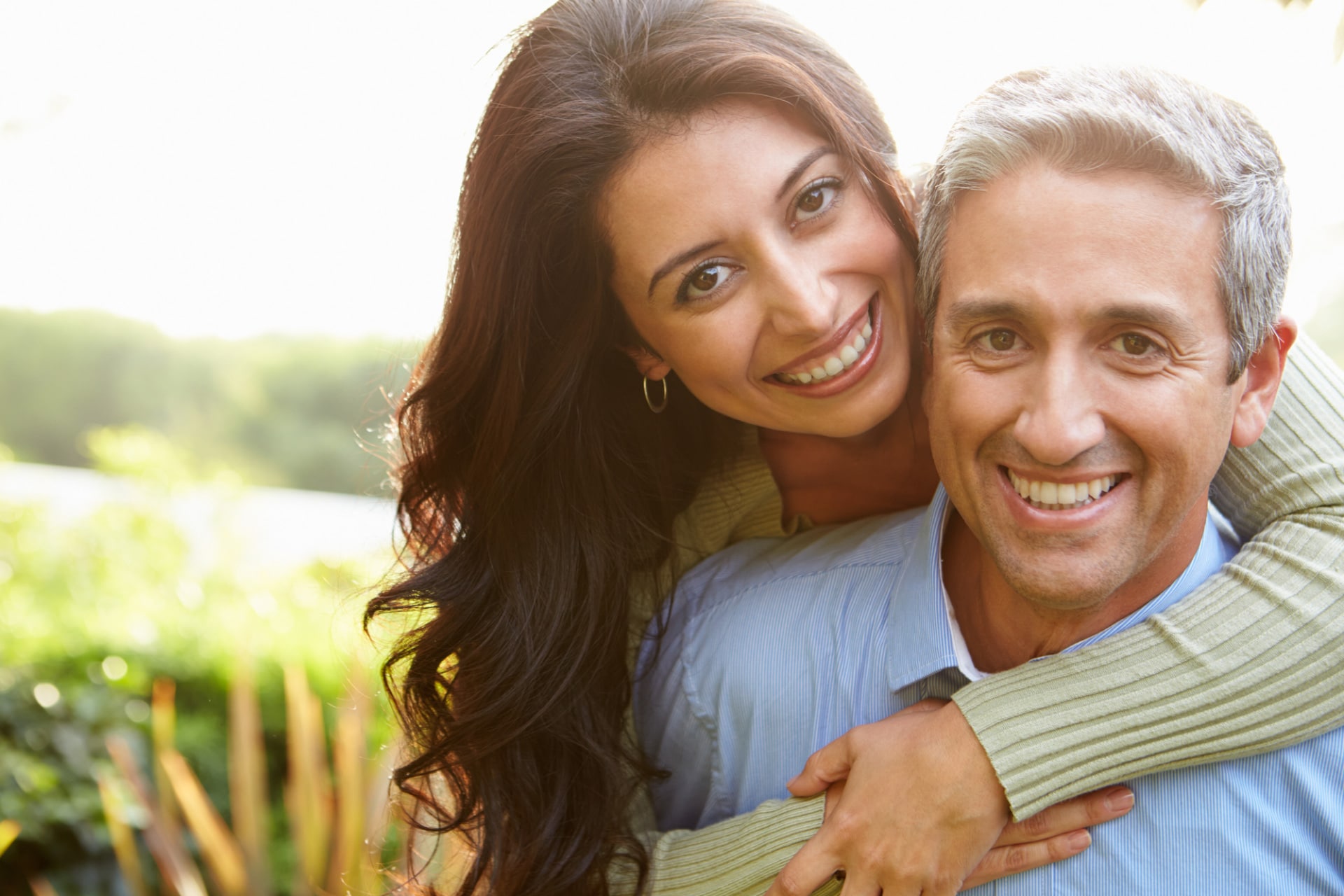 Wealth Management
Learn More
As fiduciary advisors, the prudent management of your wealth is our top priority. Our independent status gives us access to thousands of investments, allowing us to create comprehensive portfolios designed to help you pursue your financial goals.
As a prospective client, we invite you to schedule a complimentary discovery meeting in our offices to talk about your current situation and circumstances as well as your long-term objectives. Our initial meeting will focus on you, your family, and your aspirations. You'll have an opportunity to interview us and find out why we may be a good fit for pursue your financial goals.