For over two decades, Summit Wealth has offered holistic wealth solutions to individuals and families across the nation. Our personalized service and thoughtful advice has enabled us to become trusted members of our clients' professional team. Through a confidential advisory relationship, we strive to bring you understanding and guide you towards making wise financial choices.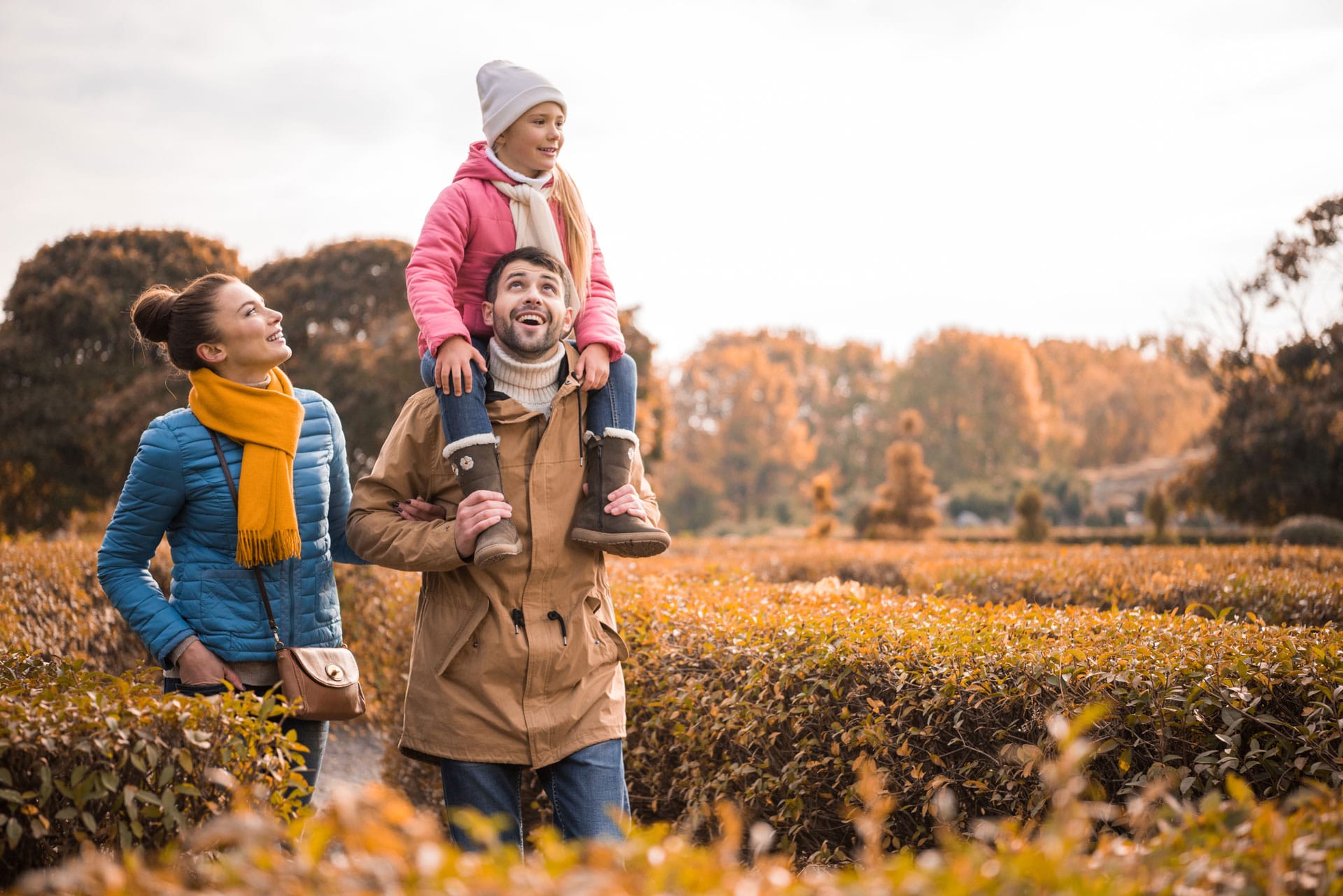 Financial Planning
Learn More
Whether your goal is to prepare for your financial future or simplify your overall finances, Summit Wealth can offer the clarity and guidance you need to pursue those goals. Together, we'll design a personalized and comprehensive plan to ensure you stay on track and progress towards success.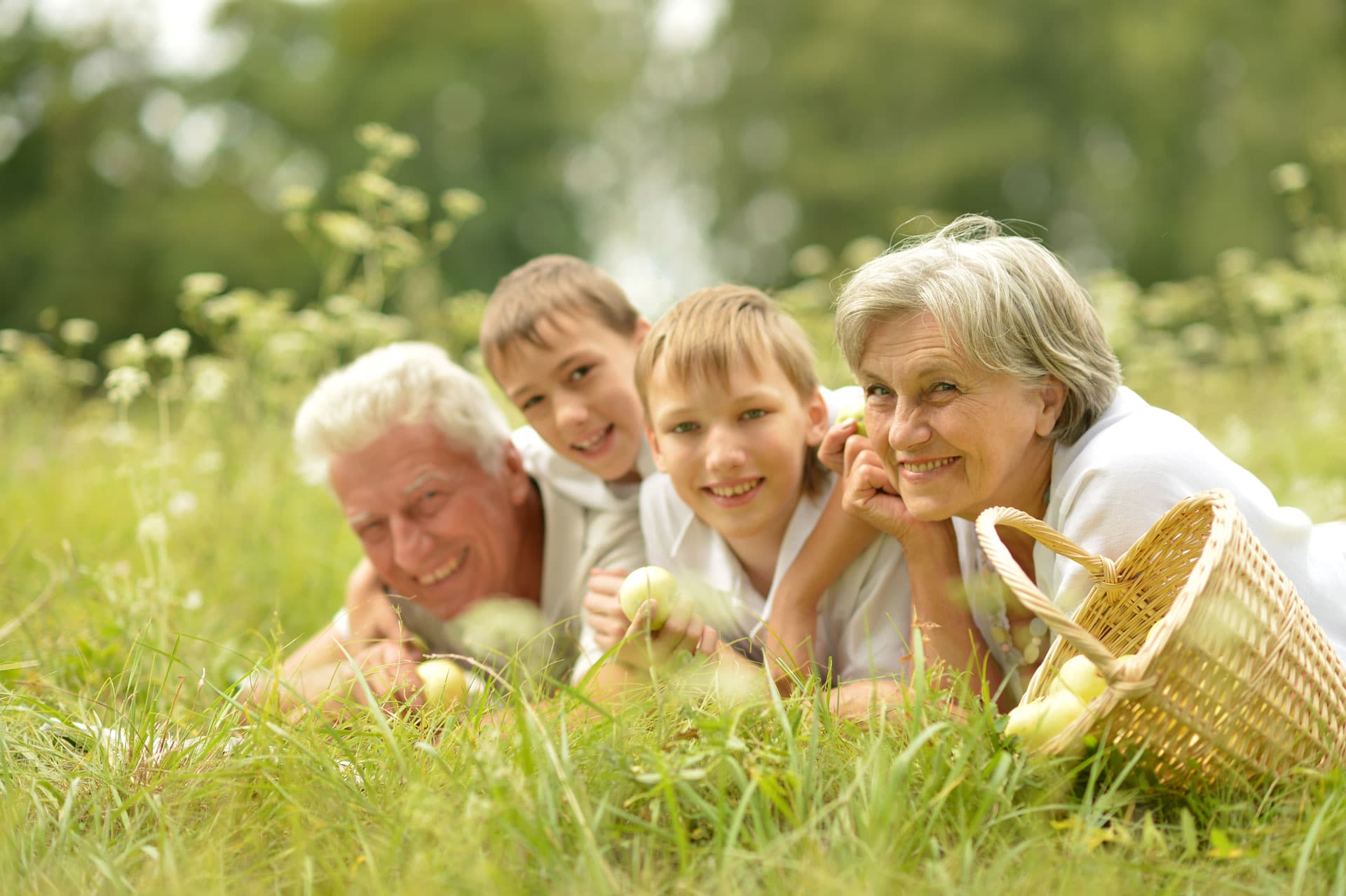 Planning for Life Events
Learn More
Major life events often have an impact on your finances. Through support and collaboration, we will work with you to develop a solution that aligns with your unique financial situation while guiding you through these transitions with confidence.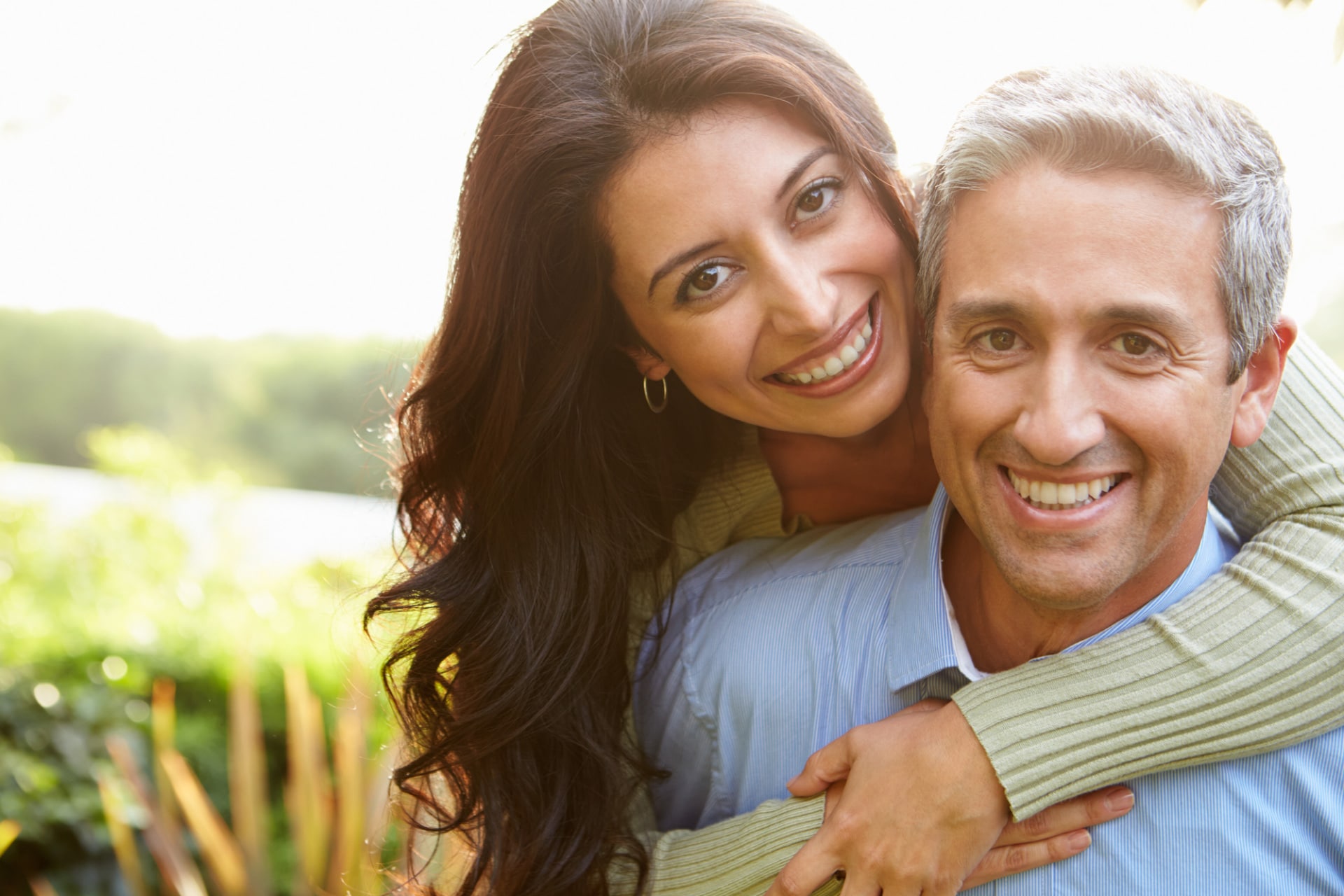 Wealth Management
Learn More
As fiduciary advisors, the prudent management of your wealth is our top priority. Our independent status gives us access to thousands of investments, allowing us to create comprehensive portfolios designed to help you pursue your financial goals.
Confidence comes from attention to detail.
We've been at this a long time and we've got your best interest at heart. Your success is our success. We strive to deliver an unparalleled experience so that you can live confidently.
As a prospective client, we invite you to schedule a complimentary discovery meeting in our offices to talk about your current situation and circumstances as well as your long-term objectives. Our initial meeting will focus on you, your family, and your aspirations. You'll have an opportunity to interview us and find out why we may be a good fit for pursue your financial goals.