---
---
Multigenerational Families
Leave a legacy for the ones you love most
Building and maintaining generational wealth is crucial. In addition to strategizing on the flow of your personal wealth during your lifetime, we expand our assistance to help your children, grandchildren and the generations that follow.
---
Trust • Guidance • Commitment
Finances should not be overwhelming or confusing
We'll help you navigate the entire process, start to finish. Together, we've got this.
Trust
Guidance
Commitment
Finances should not be overwhelming or confusing
We'll help you navigate the entire process, start to finish. Together, we got this.
As your trusted financial team, we strive to promote your legacy for future generations and instill the virtue of good stewardship in your heirs. We view your loved ones as an extension of our valuable relationship with you.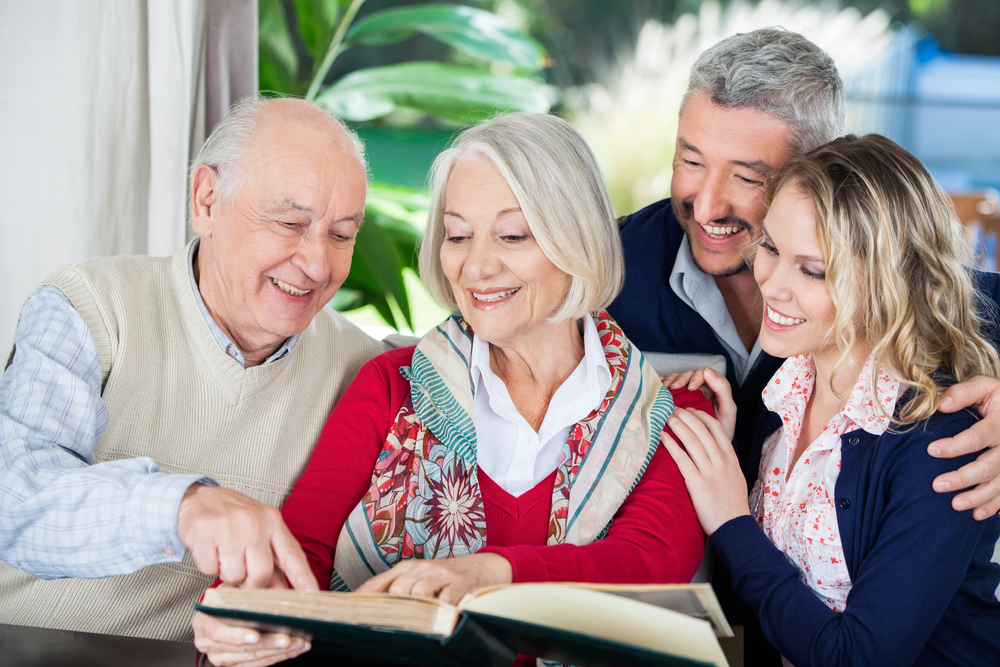 The Importance of Family Meetings
Strategic planning should be all-encompassing. Being prepared for the transfer of your estate plays a part in that. It's natural to feel hesitant about sharing private financial information to your executor, trustee, or other significant heirs. But we understand the importance of providing clarity and instruction to your successors.
Summit Wealth has facilitated numerous family financial meetings over the course of time. As your financial quarterback, we consider it our responsibility to ensure your heirs understand the legacy you wish to leave behind. With the help of a sound financial plan in place, we can be the voice for you when you're gone. truly holistic financial planning.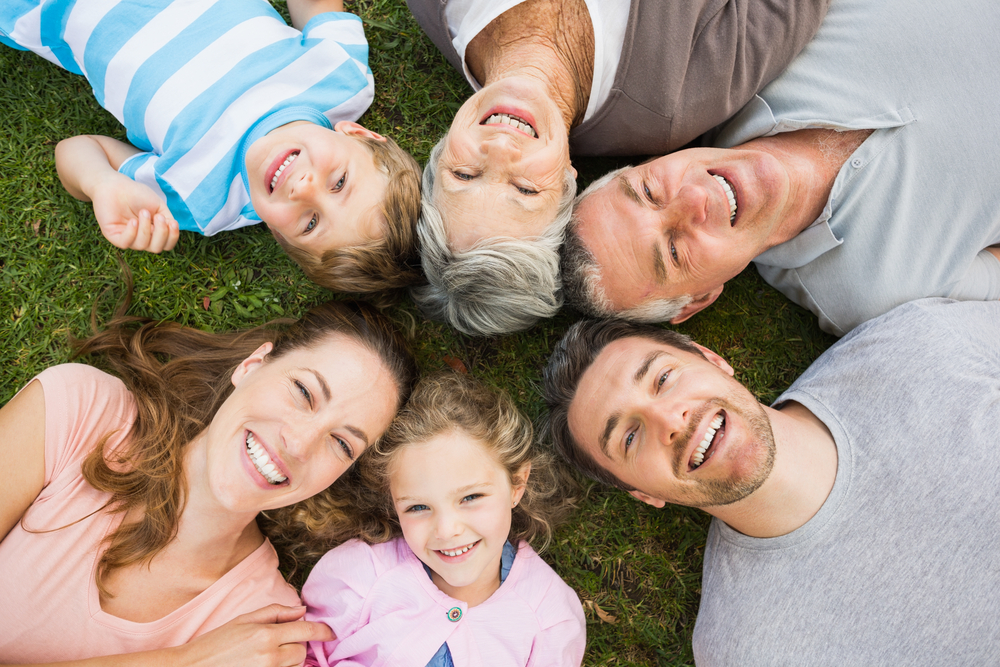 Multigenerational Financial Planning
The overarching aim of multigenerational financial planning is to ensure your wealth is seamlessly transferred to your specified beneficiaries. Our in-depth financial plan and ongoing guidance sets the stage for your legacy to live on in the form of the next generation. Our hope is that such preparation solidifies your wealth and inspires your loved ones to act as responsible stewards of your hard-earned assets.
Through our diligent processes, we ensure that your beneficiaries are reviewed regularly and updated to your preferences. As your personal CFO, we strive to unite the generations through proper legacy planning.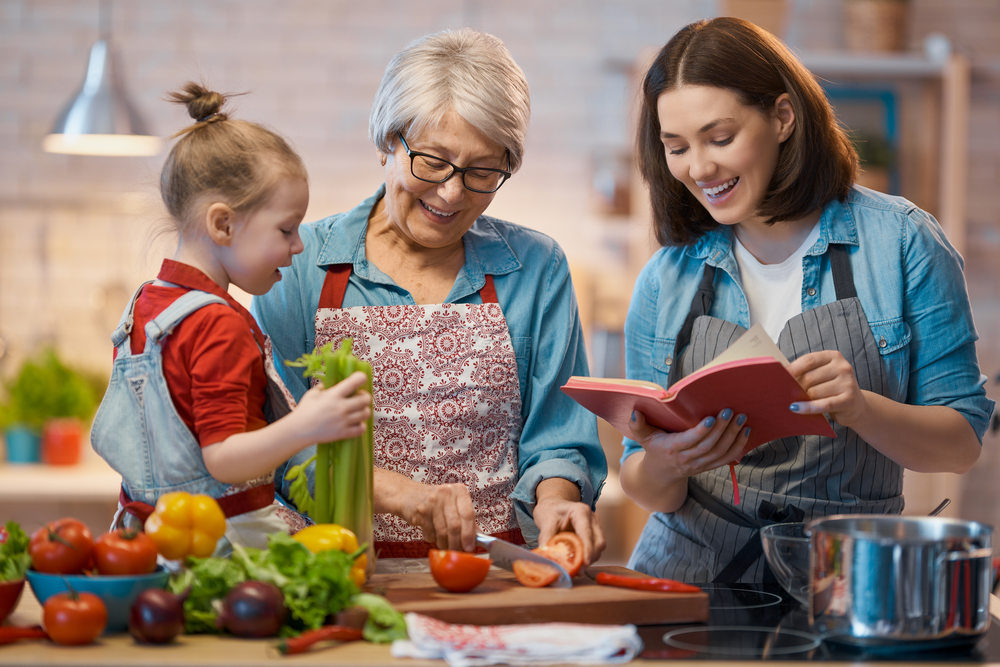 Planning for New Investors
We welcome new investors to Summit Wealth! If someone is important to you, they are important to us. We take the time to educate our new investors on the basics of the markets, economy, and other investment fundamentals. We take pride in serving as trusted partners, helping novice investors build wealth with each life milestone. By starting your financial planning journey at a younger age, our advisory relationship can prove to be more meaningful and compounded in the decades ahead.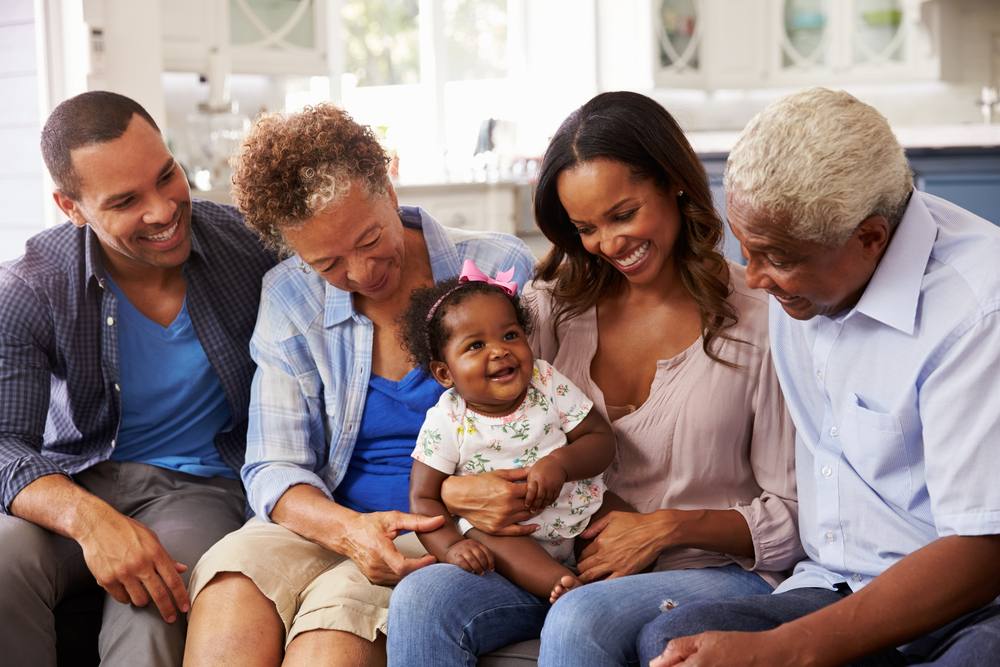 Holistic Generational Wealth-Building
Part of the appeal of our dynamic multigenerational wealth planning service is our ability to look past finances and integrate all aspects that factor into leaving a legacy behind – estate transference strategies, tax minimization strategies, beneficiary reviews, and more. That's what drives the value of our holistic planning strategies.
The act of building wealth goes beyond generating investment returns. We want your heirs to experience the same financial confidence that you achieved in your lifetime. Our responsibility to you is to continue your legacy for generations to come.
Confidence comes from attention to detail.
We've been at this a long time and we've got your best interest at heart. Your success is our success. We strive to deliver an unparalleled experience so that you can live confidently.
For over two decades, Summit Wealth has offered holistic wealth solutions to individuals and families across the nation. Our personalized service and thoughtful advice has enabled us to become trusted members of our clients' professional team. Through a confidential advisory relationship, we strive to bring you understanding and guide you towards making wise financial choices.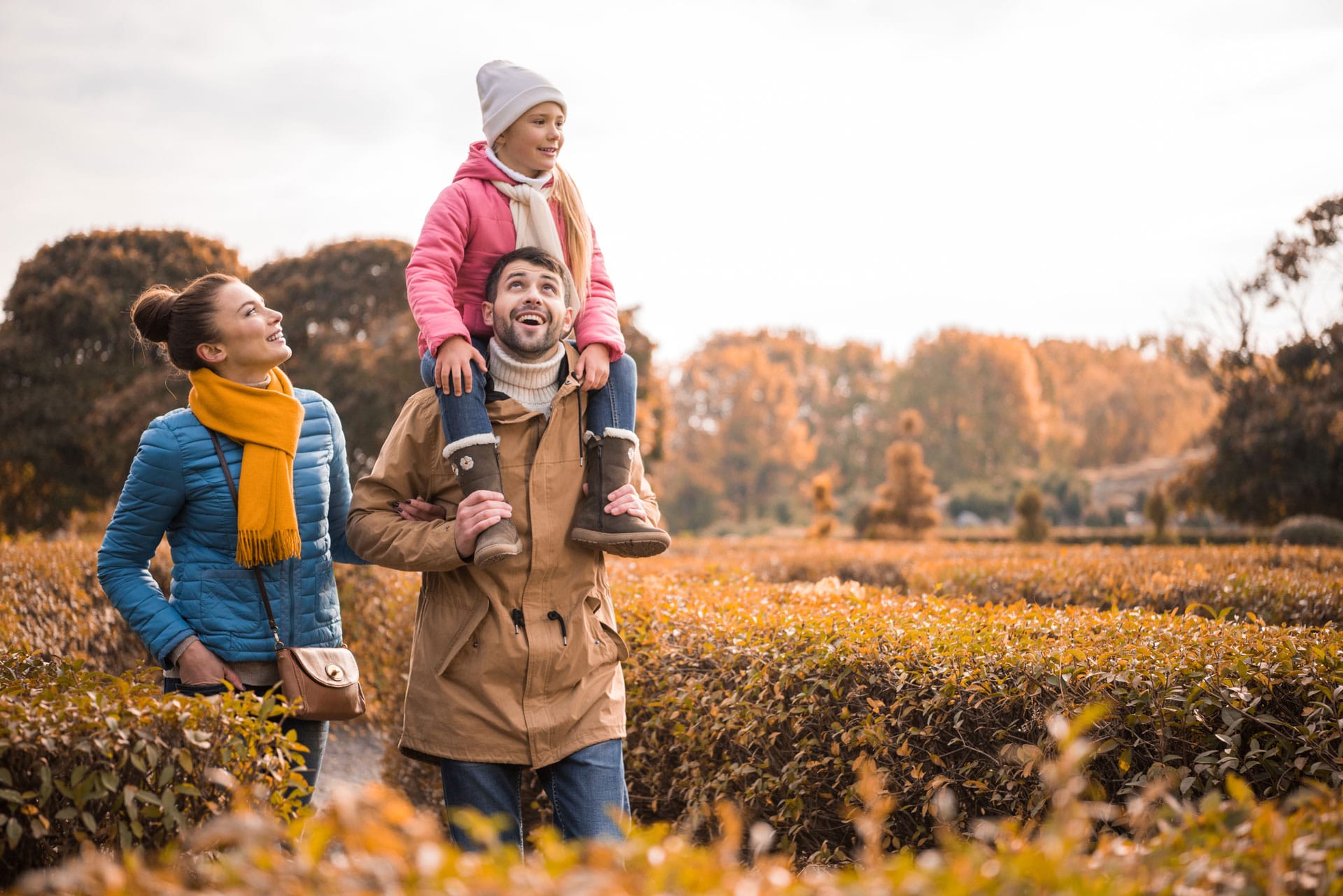 Financial Planning
Learn More
Whether your goal is to prepare for your financial future or simplify your overall finances, Summit Wealth can offer the clarity and guidance you need to pursue those goals. Together, we'll design a personalized and comprehensive plan to ensure you stay on track and progress towards success.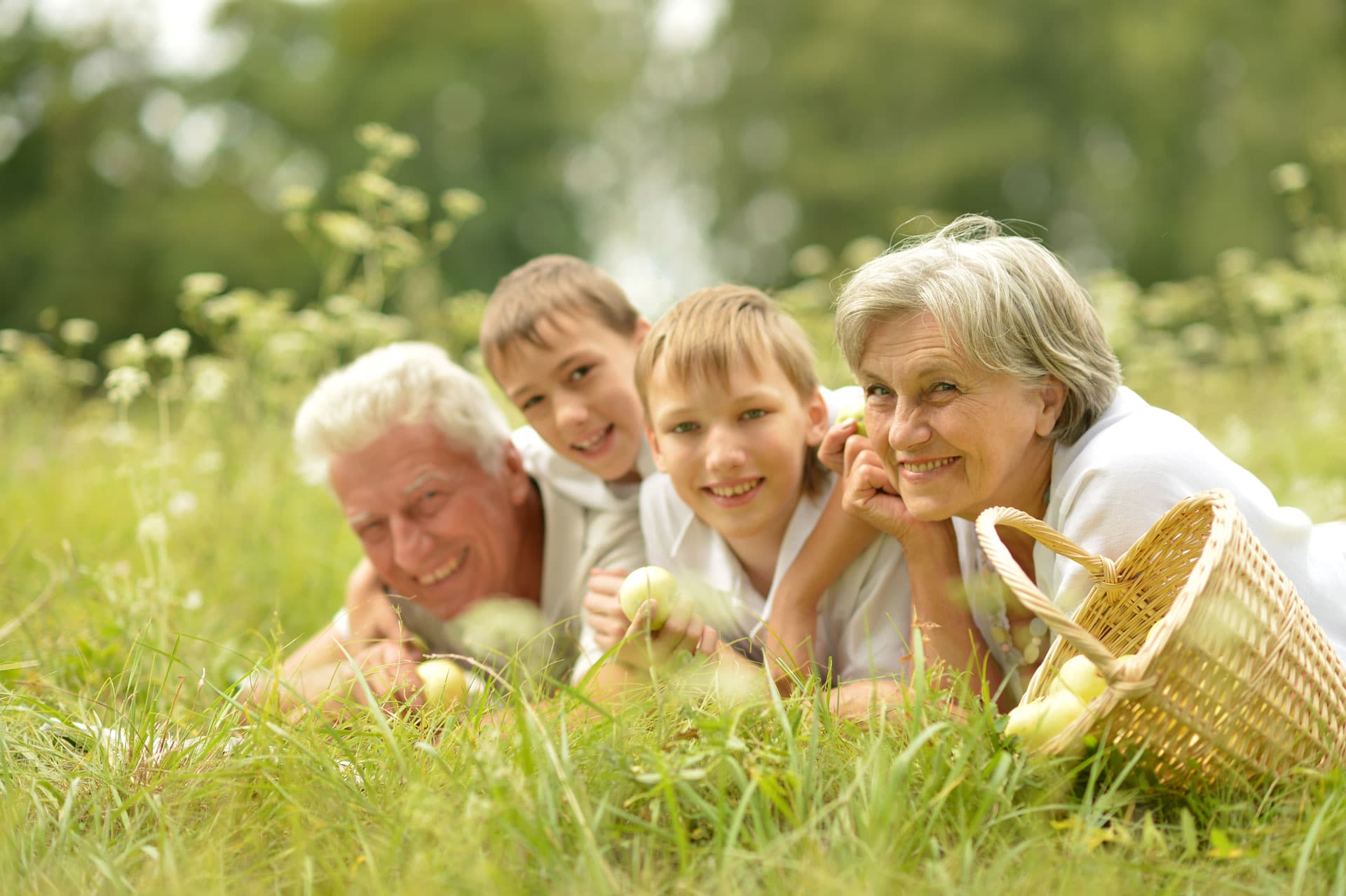 Planning for Life Events
Learn More
Major life events often have an impact on your finances. Through support and collaboration, we will work with you to develop a solution that aligns with your unique financial situation while guiding you through these transitions with confidence.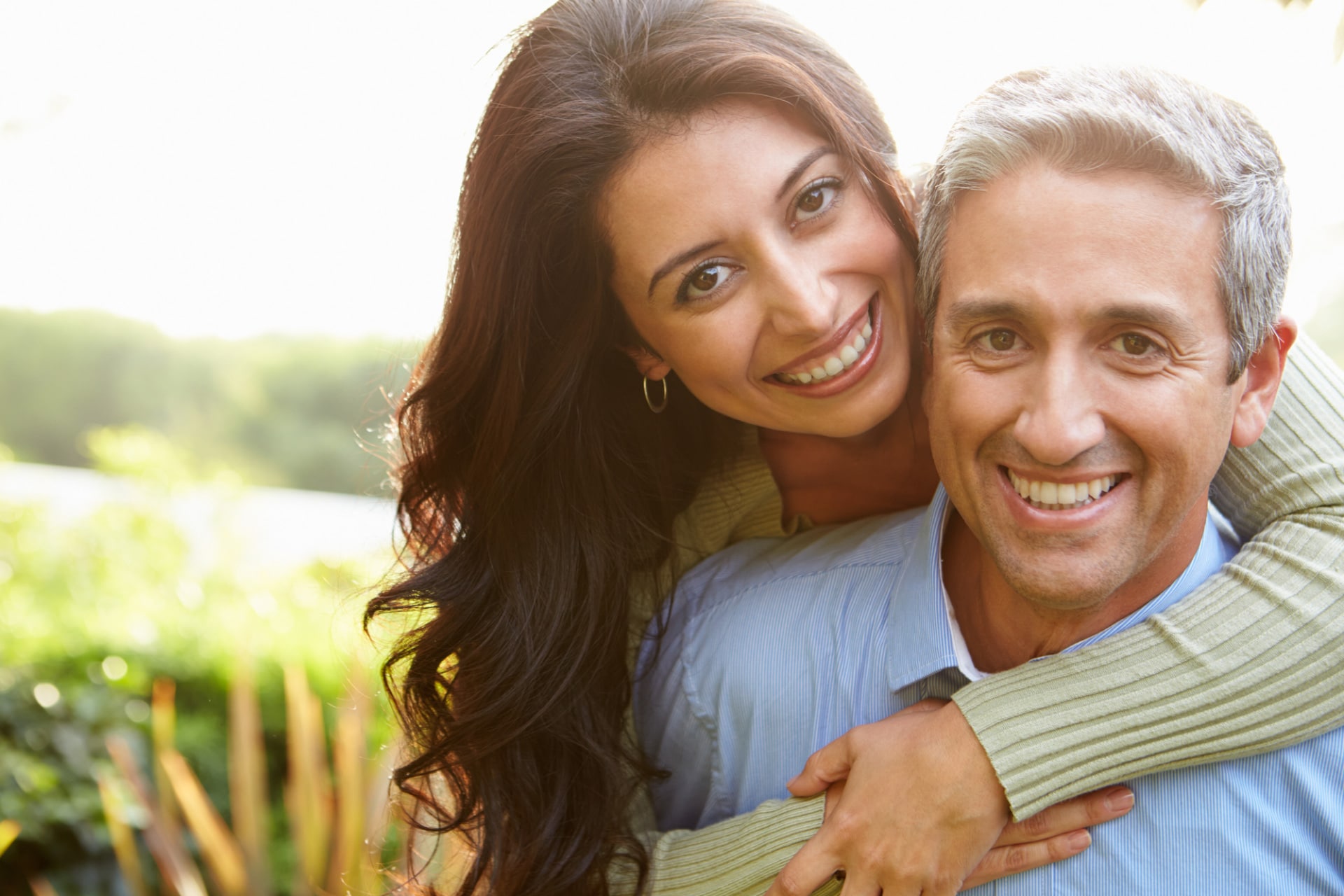 Wealth Management
Learn More
As fiduciary advisors, the prudent management of your wealth is our top priority. Our independent status gives us access to thousands of investments, allowing us to create comprehensive portfolios designed to help you pursue your financial goals.
As a prospective client, we invite you to schedule a complimentary discovery meeting in our offices to talk about your current situation and circumstances as well as your long-term objectives. Our initial meeting will focus on you, your family, and your aspirations. You'll have an opportunity to interview us and find out why we may be a good fit for pursue your financial goals.