Wealth Management
Invest and grow your wealth
Successful wealth management requires a holistic approach.
Trust • Guidance • Commitment
Finances should not be overwhelming or confusing
We'll help you navigate the entire process, start to finish. Together, we've got this.
Trust
Guidance
Commitment
Finances should not be overwhelming or confusing
We'll help you navigate the entire process, start to finish. Together, we got this.
Similar to how the best teachers employ a contextual teaching method, our financial experts deliver customized wealth management solutions that encompass all aspects of your goals, needs, and preferences.  This management extends far beyond investing in stocks and bonds.  Tactical and disciplined wealth-building strategies create a financial road map for your future, identifying realistic benchmarks for success.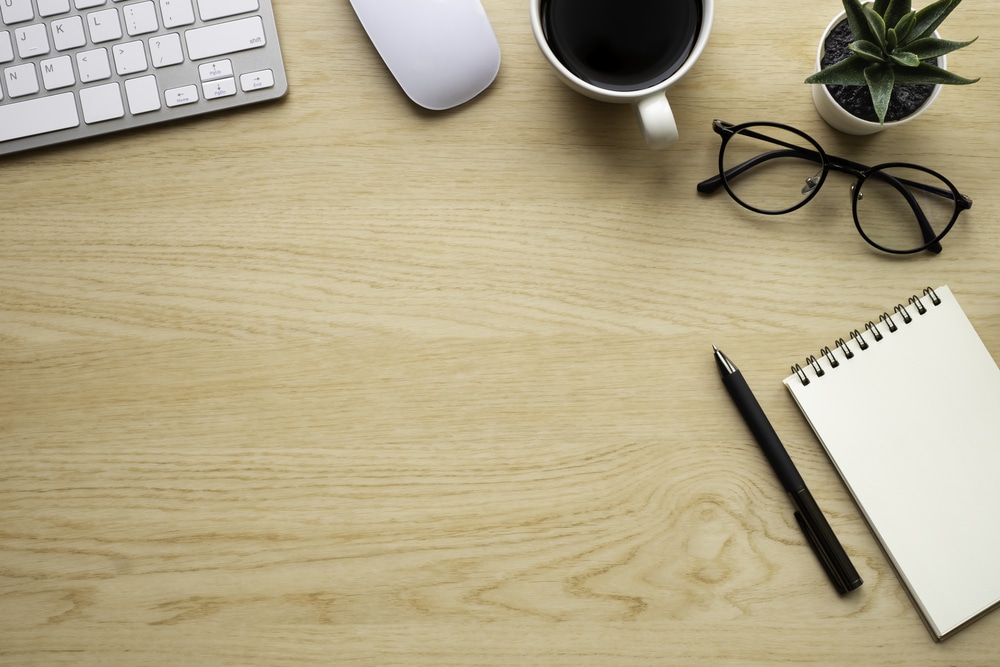 Wealth Management Begins with an In-depth Review
You are more than a series of numbers on a screen.  Your financial future should not be determined by automated services or standardized calculations. At Summit Wealth, no two clients are the same. We take pride in tailoring our services and suggestions to your unique circumstances.
As fiduciary advisors, we have a duty of care to you.  Before recommending a path forward, we strive to gain a deep understanding of your financial picture. We offer a complimentary consultation with our team, which allows us to evaluate your current position and identify how we can partner with you to enhance your asset base.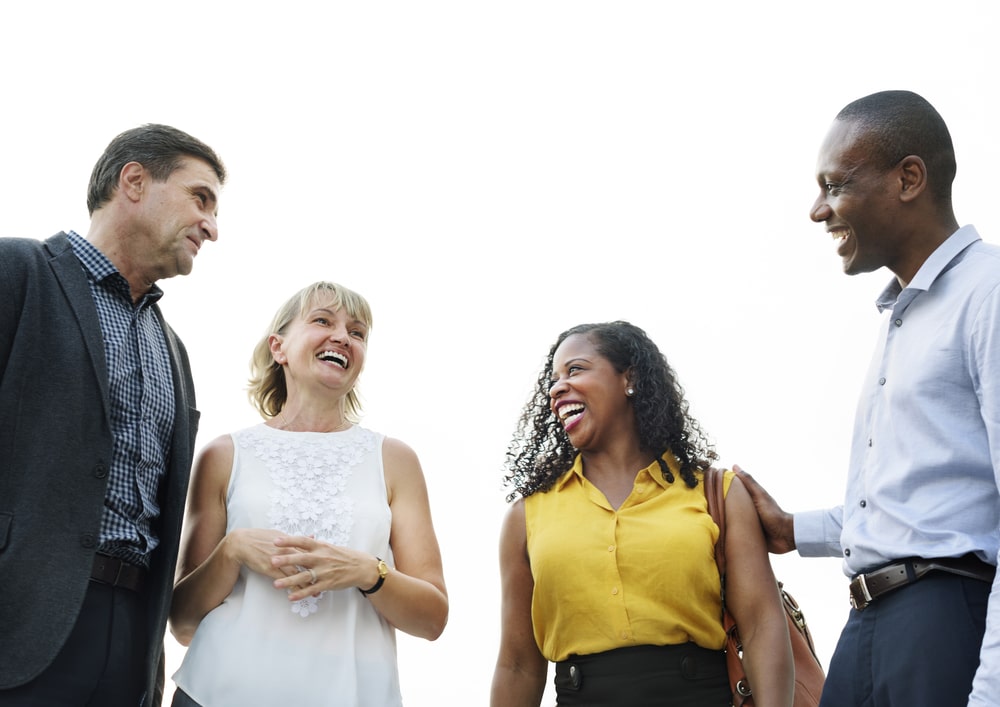 Our goal is to position you for success. We believe that hitting consistent singles and doubles can be more effective over the long-term than aiming to hit big home runs while striking out time and time again. By selecting investments that suit your specific situation, we can work together to increase the probability of securing and expanding your hard-earned financial nest egg.
Our wealth managers have expansive knowledge of the best wealth-building tools and vehicles across the industry. As independent advisors, we have access to countless investment solutions ranging from stocks, bonds, mutual funds, and ETFs to banking solutions, alternative investments, and more. Our comprehensive services also take into consideration your physical assets, insurance protection, and income from outside sources as we piece together a customized portfolio built specifically for you.
While some financial professionals may prioritize the sale of specific products and services to their clients, we prioritize our clients' needs and best interests when making recommendations. Our wealth managers are held to the high ethical standard of fiduciaries. We build long-term relationships based on trust and commitment, considering all factors in your financial life before identifying a solution.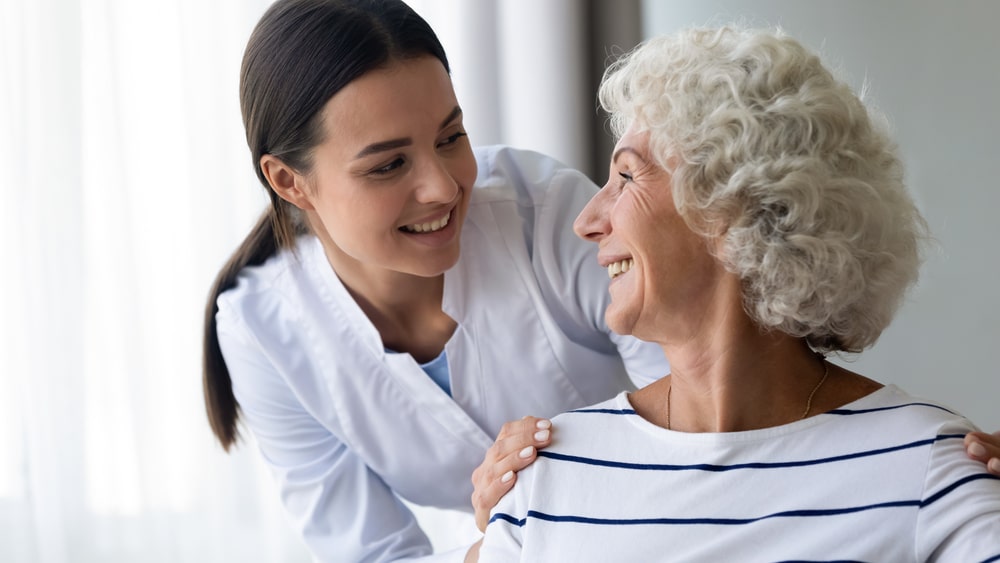 Individualized Wealth Guidance
Overseeing your own portfolio of investments can be time consuming. We want to relieve you of that responsibility so you can focus on living your life. By working with Summit Wealth, you can outsource the tedium of active research and portfolio management to our team of financial experts. Let us develop an objective, personalized wealth strategy for you with your best interests in mind. 
Our uniquely designed strategies are developed with your current circumstances in mind, as well as your future aspirations and objectives.  Be forthright about your situation and goals.  We carefully tailor such investing strategies based on your tolerance for risk, diversification preferences, short- and long-term goals, and more. Our wealth managers will also weave cash flow budgeting, tax mitigation, and estate planning strategies into your overall investment roadmap.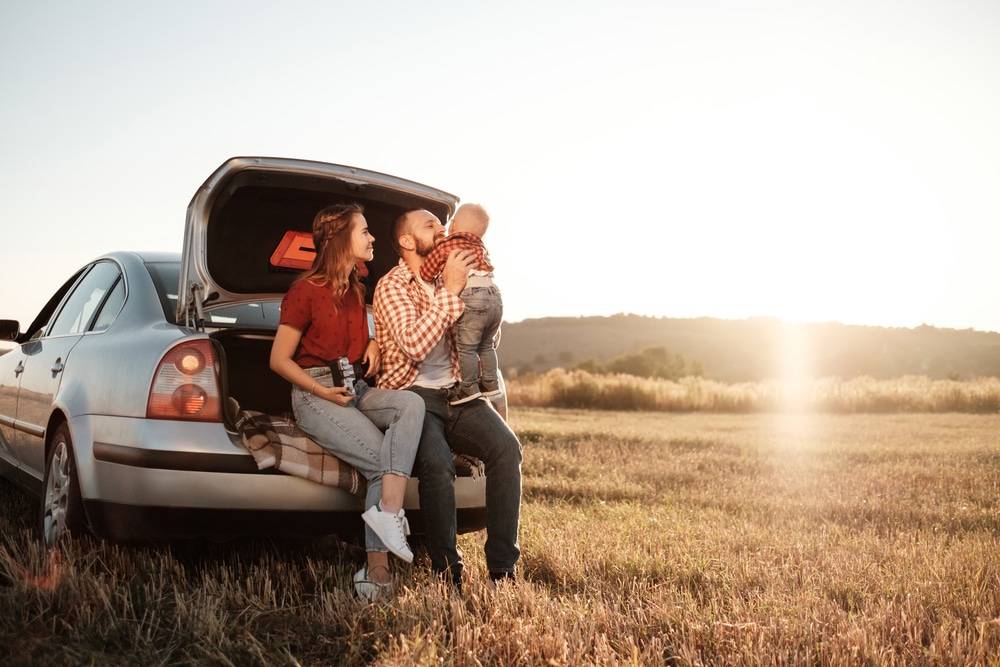 Investment Solutions Built for You
Having an objective third party as the quarterback of your financial life can give you the confidence to make educated, unbiased decisions about your assets. Engaging with Summit Wealth can put you at an advantage in the battle to build wealth. We consult with a variety of industry experts and economic analysts to stay on the cutting edge of market opportunities. This allows us to provide our clients with the highest level of education and expertise. Our well-informed guidance aligns your investment strategy with the ever-changing economy and the dynamics of tax laws with your unique financial goals. 
You deserve a highly tactical and disciplined approach to building wealth. We can deliver a diversified solution that achieves those goals. Whether you have concentrated positions, stock options through your employer, or other nuanced investment situations, we are here to provide objective guidance and advice so that you can achieve financial peace of mind.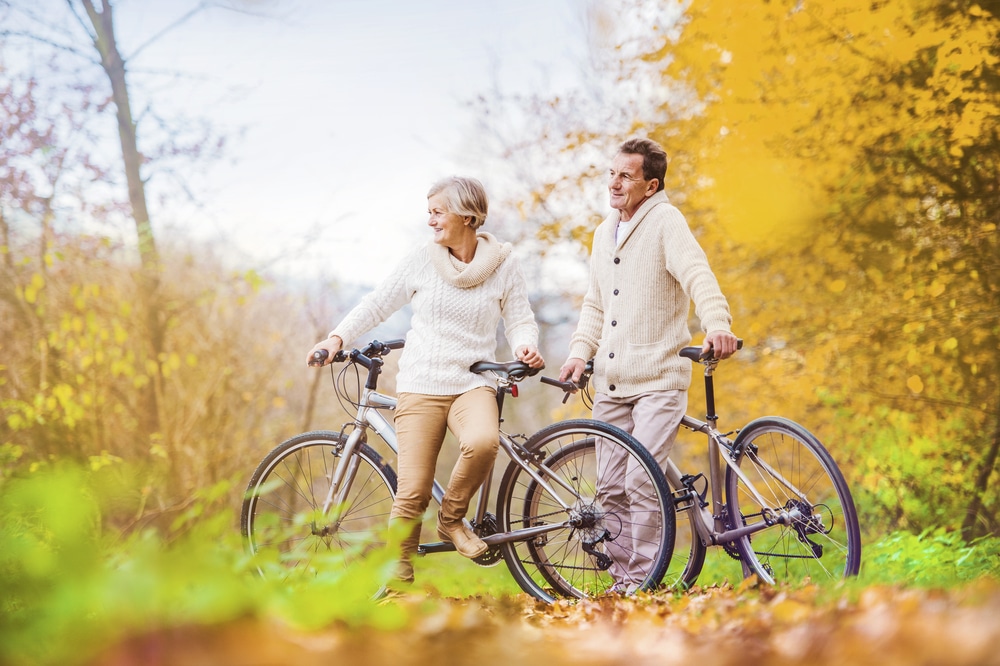 Managing your wealth is not a static responsibility. Our services are dynamic and fluid, built to adapt as your financial life evolves. Through the active management of your wealth, we can seamlessly adjust your portfolio outlook as markets sway and situations progress. Our wealth managers are consistently monitoring your long-term investments and conducting periodic rebalancing, tax loss harvesting, and manager replacement efforts as warranted.
Our yearly reviews are a crucial time to reconnect on what's most important for you and align your allocation with any changes to your financial position.  This is the continuous, reflective, and well-informed investing guidance that is needed to foster the growth your wealth and pave a clear path towards a better tomorrow.
Confidence comes from attention to detail.
We've been at this a long time and we've got your best interest at heart. Your success is our success. We strive to deliver an unparalleled experience so that you can live confidently.
Our mission at Summit Wealth is to guide you to achieve your lifetime ambitions through a trusted, professional advisory relationship. Seeing you live your best life is incredibly fulfilling—it's why we do what we do.
Finances should not be overwhelming or confusing—we strive to bring you understanding so that you can make smart financial decisions. Summit Wealth delivers personal wealth and financial advice to you and your family so that you can feel in control.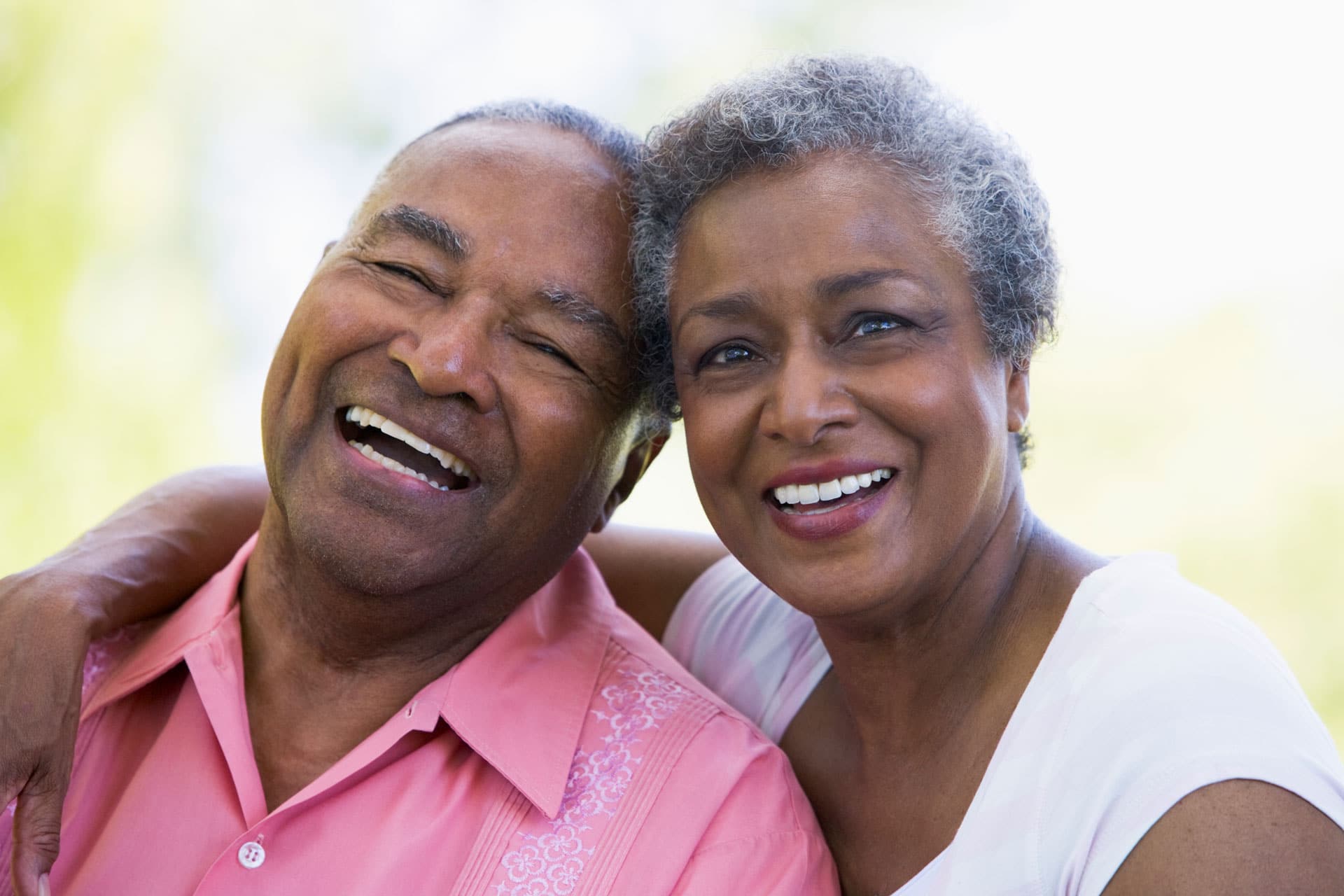 Your confidence to retire is crucial and you deserve clarity. We'll help you protect what you've saved over the years and help determine your best options for lifetime income.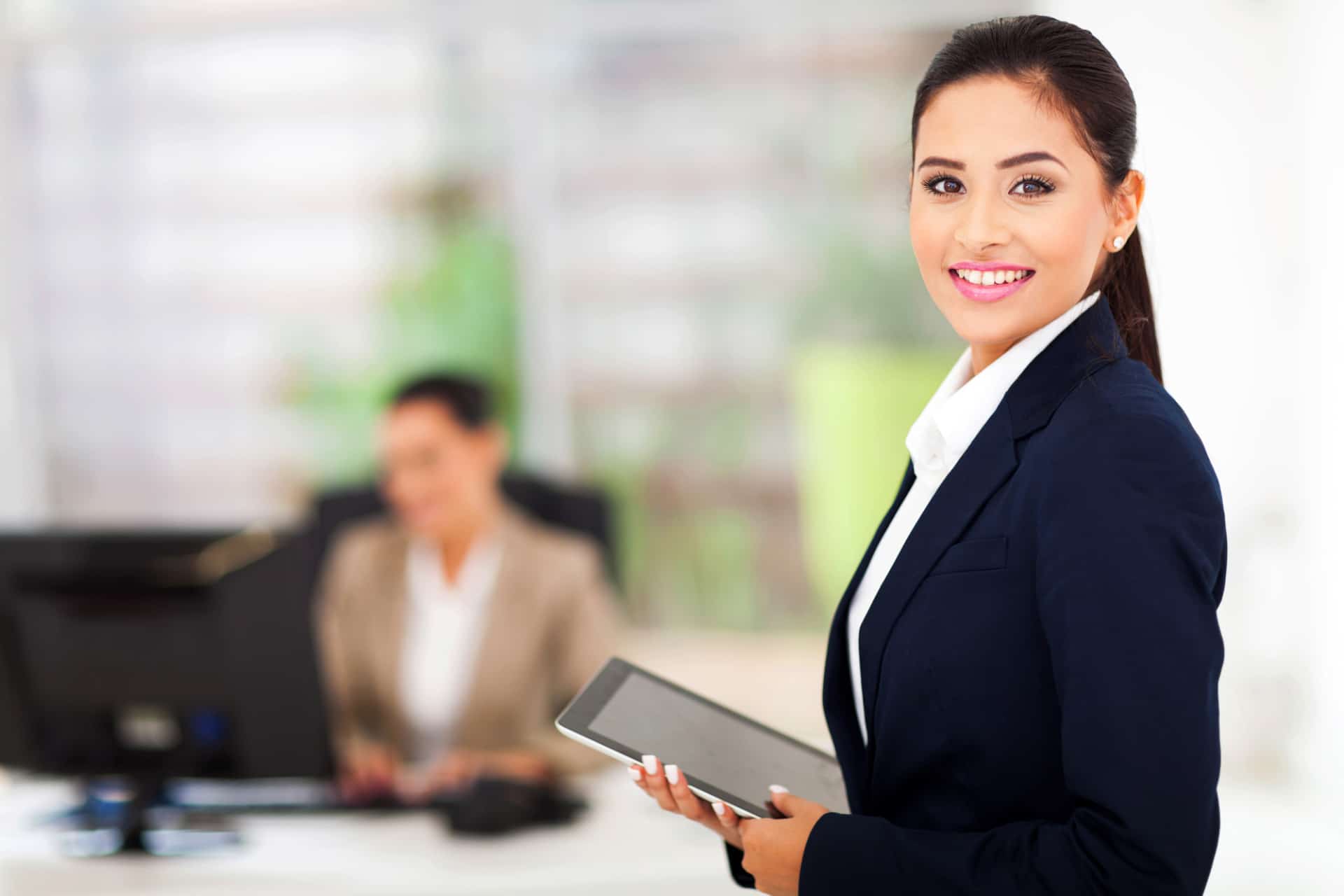 Whether you are an entrepreneur or a corporate executive, no two businesses are the same. The intricacies that come along with being a professional in today's world can be complex.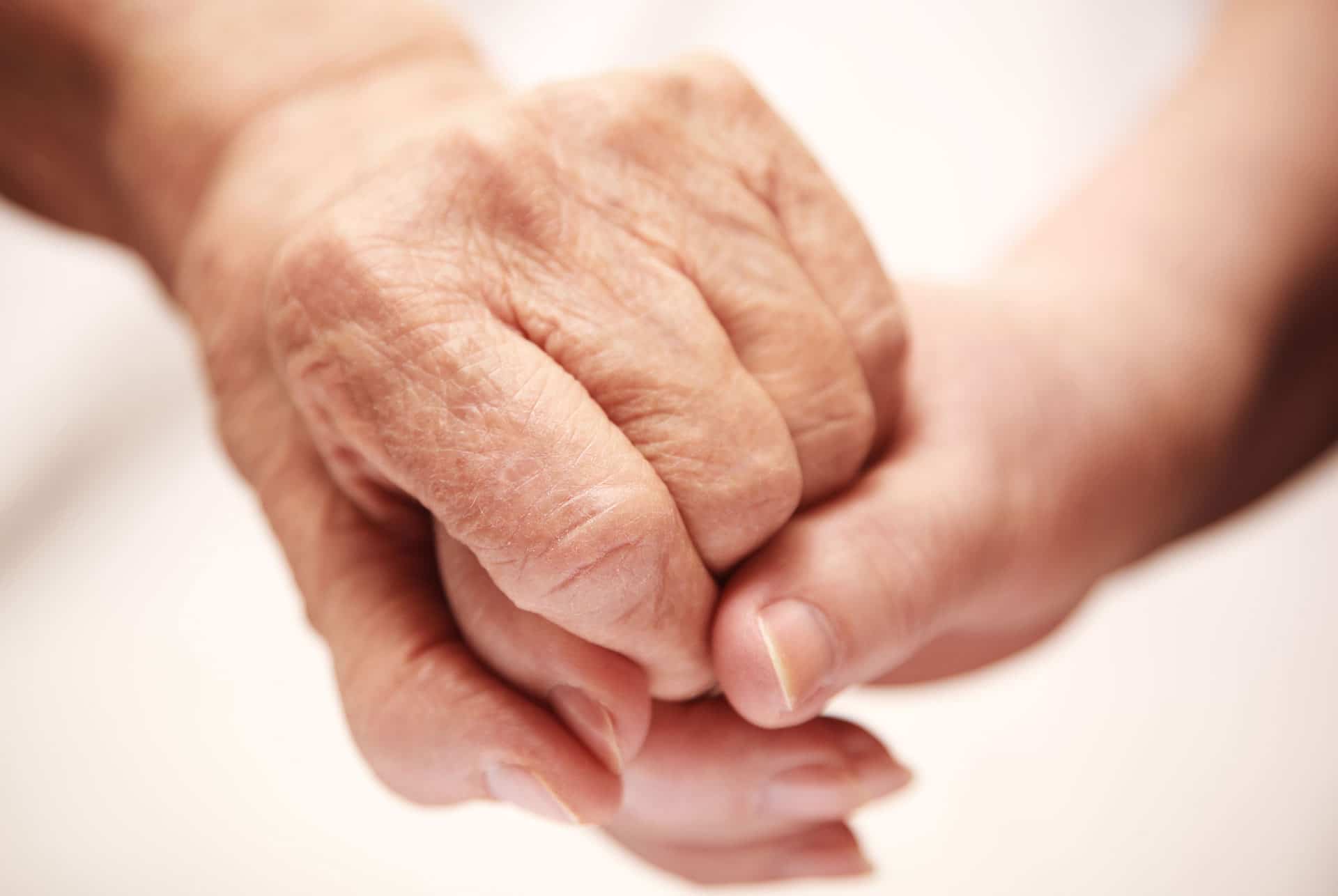 Those In Transition
Learn More
Some of the most important decisions around money happen when there is an inheritance, a change in marital status, the loss of a spouse, or a health issue.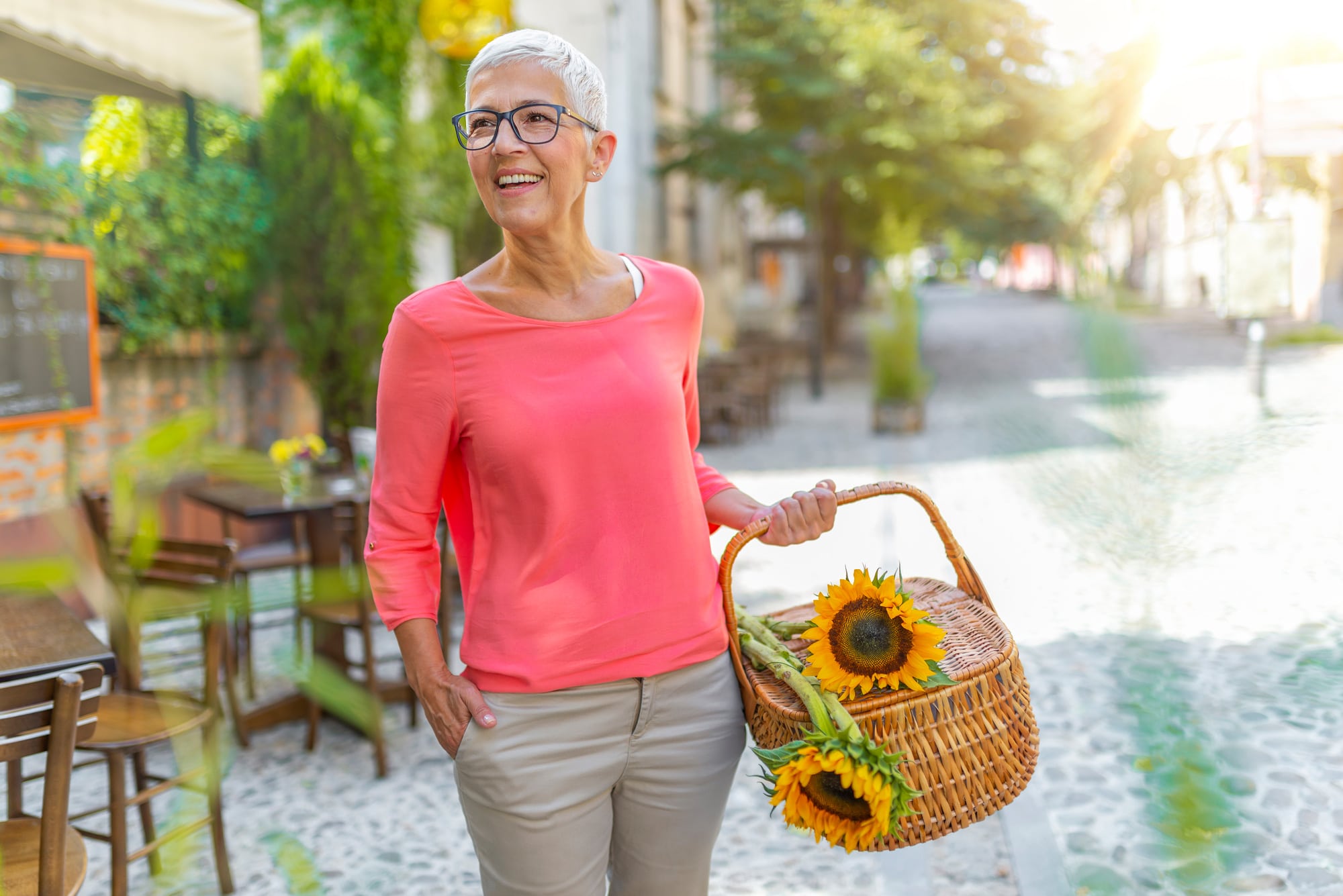 Independent Women
Learn More
Many women seek financial support during times of change. Whether you are divorced, widowed, or approaching a major life event, we are here to serve and create solutions for your unique financial circumstances as an independent woman.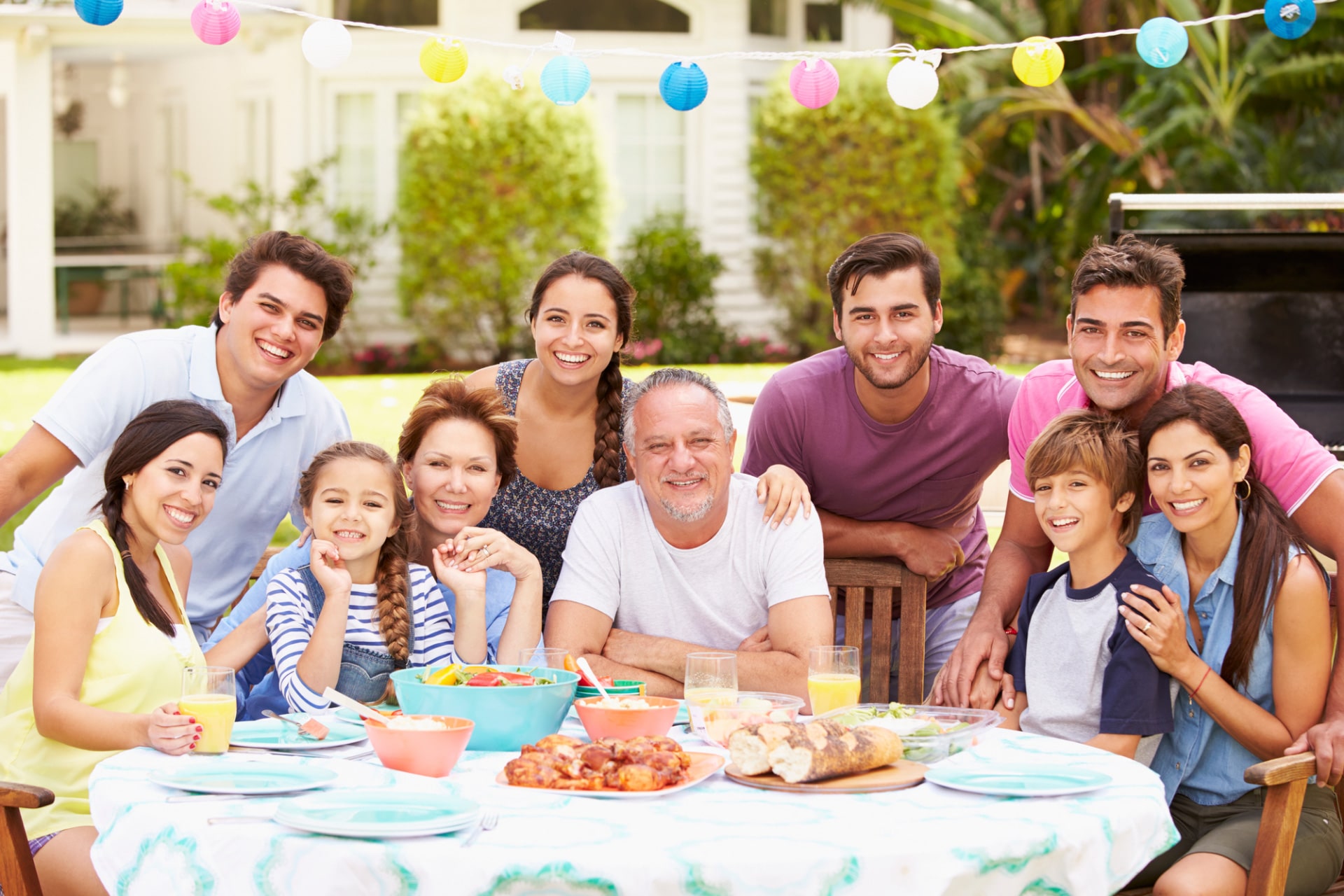 Multigenerational Families
Learn More
In addition to strategizing on the flow of your personal wealth during your lifetime, we expand our assistance to help your children, grandchildren and the generations that follow.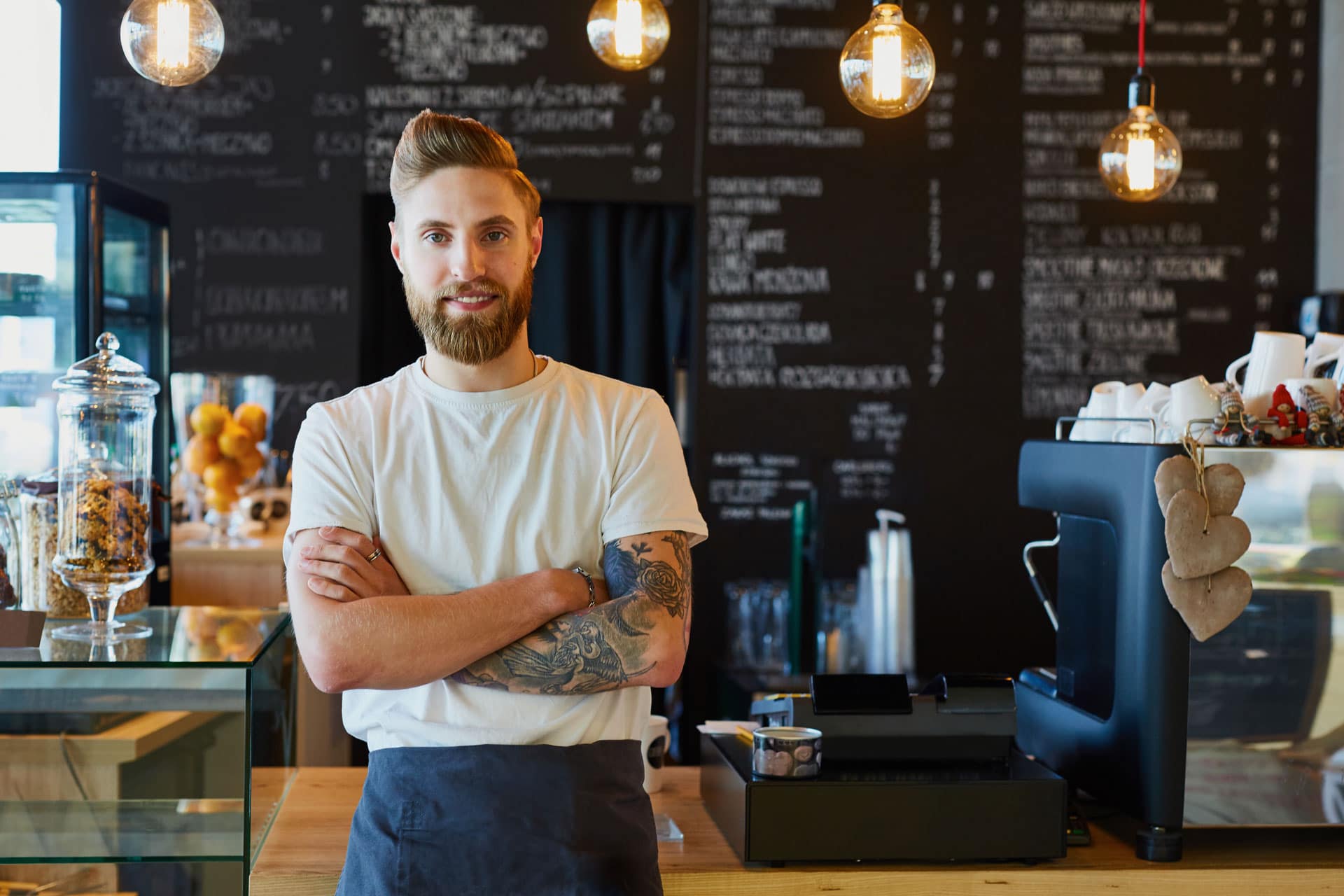 The Next Generation
Learn More
We are proud to say we help our clients' children, grandchildren, and great-grandchildren! If someone is important to you, they are important to us.
As a prospective client, we invite you to schedule a complimentary discovery meeting in our offices to talk about your current situation and circumstances as well as your long-term objectives. Our initial meeting will focus on you, your family, and your aspirations. You'll have an opportunity to interview us and find out why we may be a good fit for pursue your financial goals.