Our Process
Your journey to financial freedom should be intentional. Just as guides use a map to reach their final destination, so too should you have a plan in place to direct you towards your future goals. Our process will help you get there with confidence.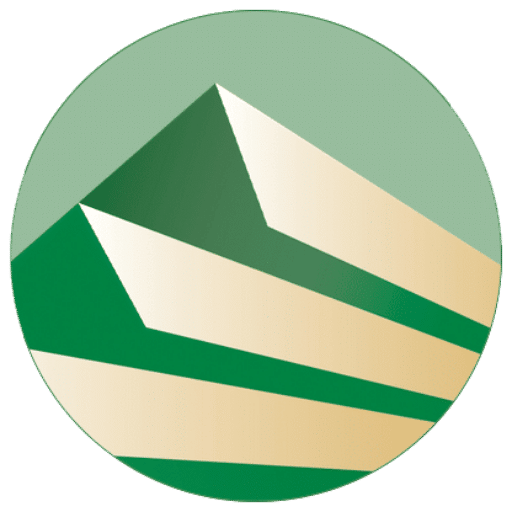 Our Planning Process
At our core, we are a team of planners. We guide our clients through each step of their financial journey with a strategic plan in place. Our process will leave you feeling confident in your future.
Step one
Establish a relationship
We want to earn your trust and respect, but we understand that building this confidence takes time. During our initial complimentary consultation, we strive to learn more about you and how we can best partner with you on your journey towards financial freedom.
Step Two
Identify your needs, goals, and objectives
We listen well. Before recommending a suitable course of action, our first priority is to listen and understand what's most important to you. We work to uncover your financial gaps or challenges and acknowledge your top priorities.
For our Financial Planning clients, this step also includes our Wealth Management Worksheet which allows us to gather pertinent information and analyze the data in explicit detail
Step Three
Align on an appropriate path forward
As fiduciary advisors, we ensure that every notable facet of your financial health is taken into account when determining a solution that aligns with your best interests. We present our recommendations along with alternate options so that you feel empowered to select the path that is right for you. Through collaboration, we will guide you towards financially-sound decisions.
Our Financial Planning clients will engage in a series of comprehensive meetings used to present our thorough analyses and personalized recommendations. This time is meant to paint a vibrant picture of your financial future and have a discussion on the various routes worth exploring.
Step Four
Determine accountability and review measures
Once a strategy has been selected, we partner with you to develop and deploy a plan of action. As your accountability partners, we pledge to review any updates, progress, and proposals with you each year and stand ready to renovate your strategy as your needs change and your situation evolves.
Over time, and through the different stages of your life, we help you remain on track towards your goals through continuous analysis and review of your:
Cash flow and net worth, company benefits and other facets of your current financial status
Insurance protection coverages
Portfolio allocation with respect to your goals, risk tolerance and time frame
Current tax strategies utilized and potential future tax planning techniques
Retirement planning, including projections for potential income strategies
Review of existing estate plans, trusts and asset titlements
Issues related to your small business, executive compensation package and lifetime legacy planning wishes.
As a prospective client, we invite you to schedule a complimentary discovery meeting in our offices to talk about your current situation and circumstances as well as your long-term objectives. Our initial meeting will focus on you, your family, and your aspirations. You'll have an opportunity to interview us and find out why we may be a good fit for pursue your financial goals.