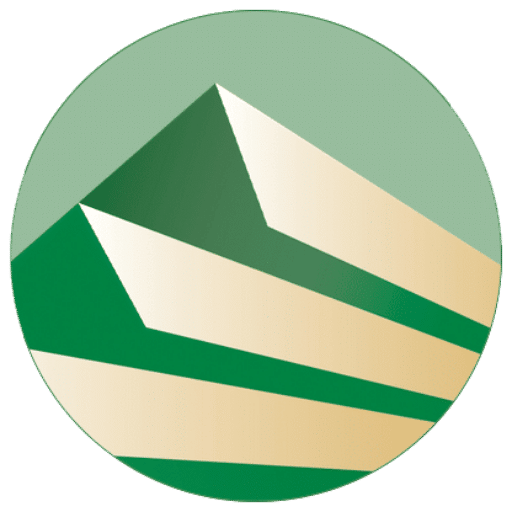 Committed to YOUR future
Meet the Summit Wealth Management Team
The Summit Wealth Management Team is dedicated to serving you. Having helped hundreds of households organize and understand their finances, their commitment to excellence is evident in every conversation. With diverse backgrounds and areas of expertise, you can rest assured that the Summit Wealth Management Team will work tirelessly to find solutions that fit your needs.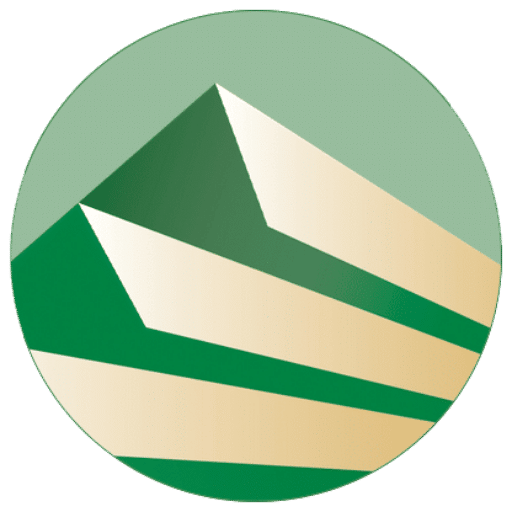 Summit Wealth In The Community
We believe in giving back to the community that has shaped us into the successful business that we are today. We proudly support our local peers and non-profits through fundraising, volunteering, participating in events, and more. Over the years, we have donated our time and abilities to better our community and the organizations that support it.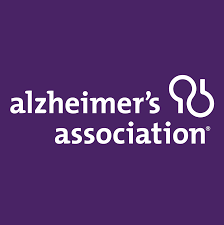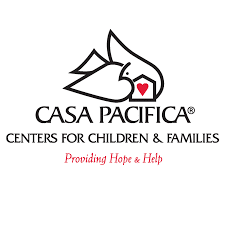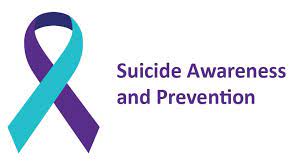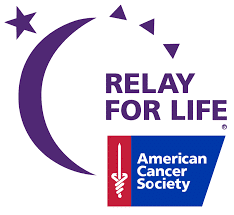 As a prospective client, we invite you to schedule a complimentary discovery meeting in our offices to talk about your current situation and circumstances as well as your long-term objectives. Our initial meeting will focus on you, your family, and your aspirations. You'll have an opportunity to interview us and find out why we may be a good fit for pursue your financial goals.