---
---
Professionals
Outsource the tedium, focus on your passion
Small business owners, entrepreneurs, corporate executives, and other professionals have different unique financial situations and challenges. Your career arc is singular. Your financial aims are distinct.
---
Trust • Guidance • Commitment
Finances should not be overwhelming or confusing
We'll help you navigate the entire process, start to finish. Together, we've got this.
Trust
Guidance
Commitment
Finances should not be overwhelming or confusing
We'll help you navigate the entire process, start to finish. Together, we got this.
You deserve custom-tailored planning developed for specialists like yourself. Our financial business coaches at Summit Wealth can help to design, implement, and manage your comprehensive strategy so that you can work towards financial clarity.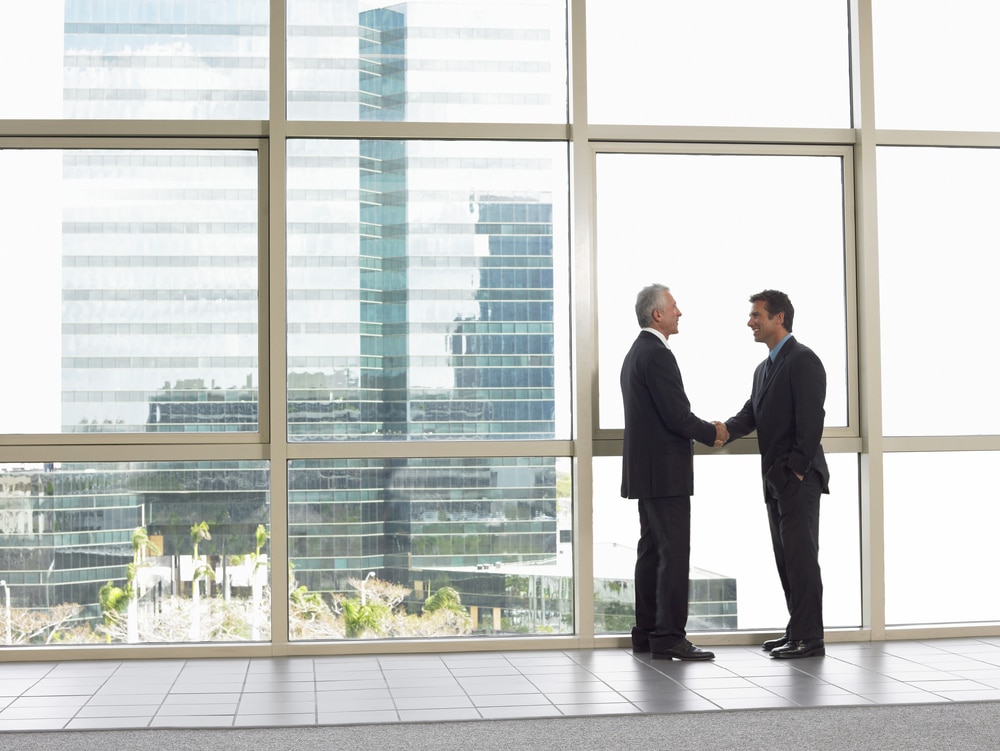 Financial Advice That Optimizes Your Career and Your Life
Whether you are a professional in the corporate realm or launching your own business, the financial complexities of your situation are uniquely yours. We understand the need to dedicate your valuable time to promoting your business, honing your professional skills, and advocating for yourself. Empower Summit Wealth to take on the responsibility of managing your financial affairs. Removing the burden of investment research, qualified plan oversight, debt management, and more can relieve time for you to focus on what's most important.
We have helped numerous business owners, young professionals, and experienced executives plan for a better future. Let our team spearhead a strategy designed to organize your finances, clarify a path forward, and alleviate the responsibility of financial management, all while paving the path for your financial freedom.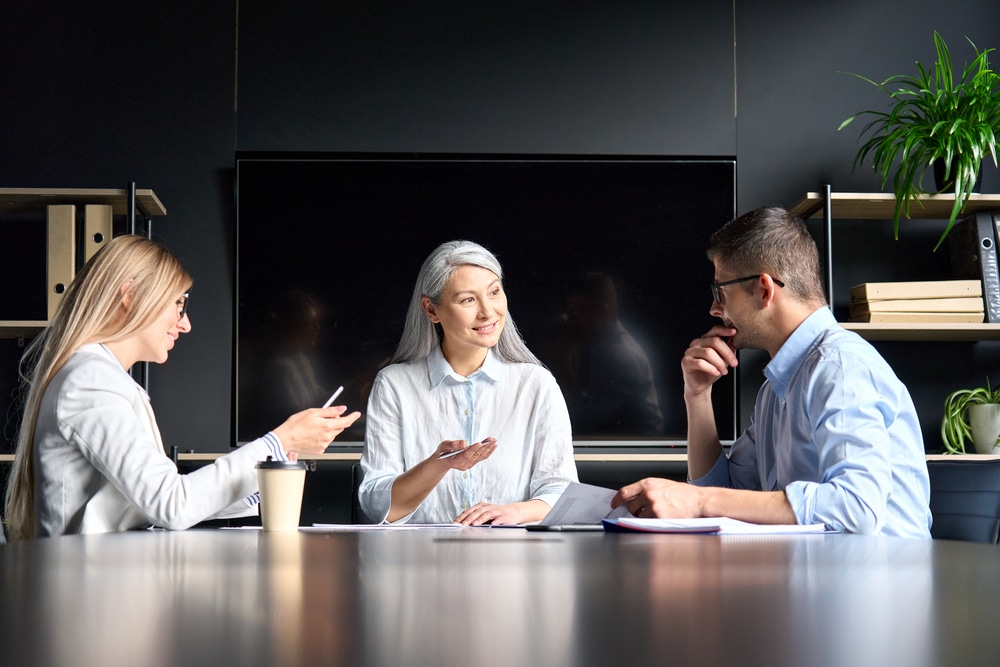 The Benefits of Leaning on a Financial Advisor for Professionals
Running a business requires a lot of time and planning. That planning can get complex in today's business environment. Lean on us for financial management so that you can focus on your revenue-generating activities.
Our financial advisors specialize in cash flow solutions, employer-sponsored retirement plans, executive compensation packages, corporate structures, business transitions, and more.  From ISOs to RSUs, 401(k) plans to SIMPLE IRAs, CalPERs to CalSavers, we understand the intricacies of professional investing.  With years of experience steering our career-oriented clients to financial success, our team has seen firsthand the impact that the appropriate advice and guidance can have on a professional's life.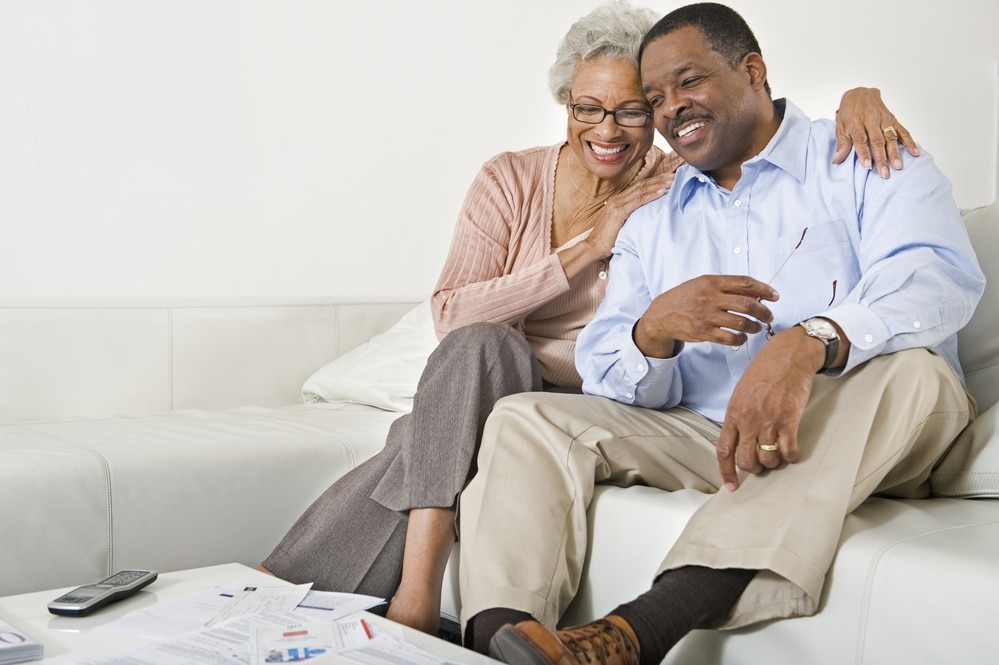 Lifestyle and Retirement Planning
As a career professional, your current lifestyle or ideal retirement perception may be distinct from your peers. You may see yourself extending your target retirement date or pivoting to a new career. This requires out-of-the box thinking and customized solutions designed specifically for your financial scenario.
We understand the demand needed to run your own business as well as the drive needed to succeed in a corporate environment. Our team of financial coaches are here to guide you towards making wise financial decisions in times of critical opportunities. We work as your personal CFO to simplify, clarify, and manage your finances so that you don't have to.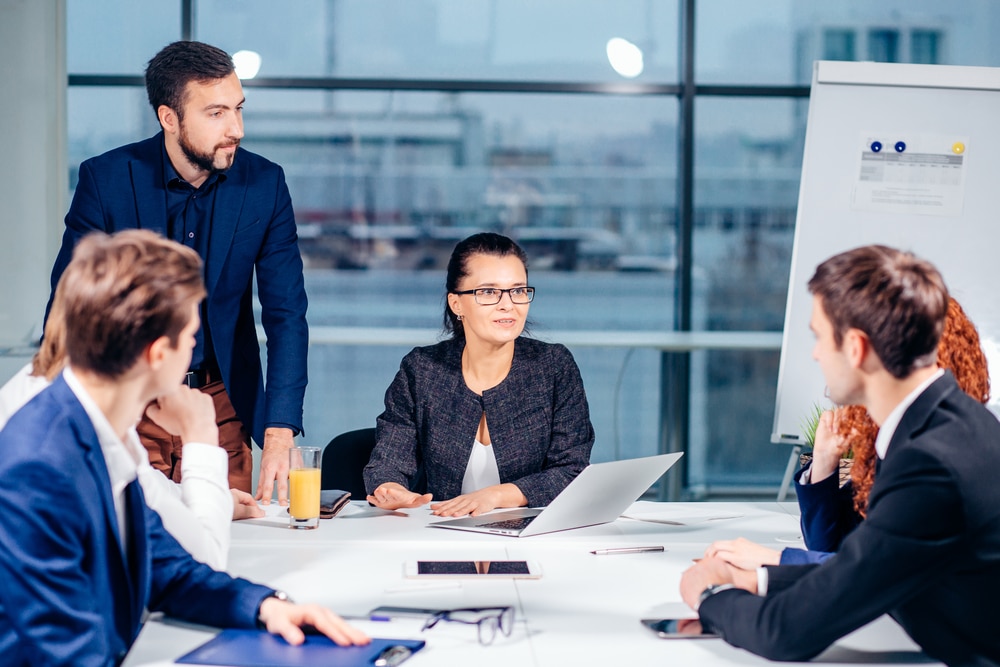 Coaching as a Team Effort
In your day-to-day, you likely have a team supporting you to get the job done. Whether you are managing the team, working alongside the team, or delegating to the team, it takes diversity in efforts and thinking to accomplish a job. Likewise, the management of your personal financial status should not be an individual task.
As a member of your financial team, our business coaches will open your eyes to new opportunities, observations, and concerns. We work cohesively with the other professionals in your life – accountants, attorneys, business partners, and more. This is critical as we paint a big picture and work toward building a confident future for our hardworking professionals.
We excel in overcoming the unique challenges faced by talented executives and successful business owners across all industries. Whether you are looking for protection strategies, investment guidance, contingency planning, or other business ideas, we have the experience to guide you through the many facets of being a successful professional.
Confidence comes from attention to detail.
We've been at this a long time and we've got your best interest at heart. Your success is our success. We strive to deliver an unparalleled experience so that you can live confidently.
For over two decades, Summit Wealth has offered holistic wealth solutions to individuals and families across the nation. Our personalized service and thoughtful advice has enabled us to become trusted members of our clients' professional team. Through a confidential advisory relationship, we strive to bring you understanding and guide you towards making wise financial choices.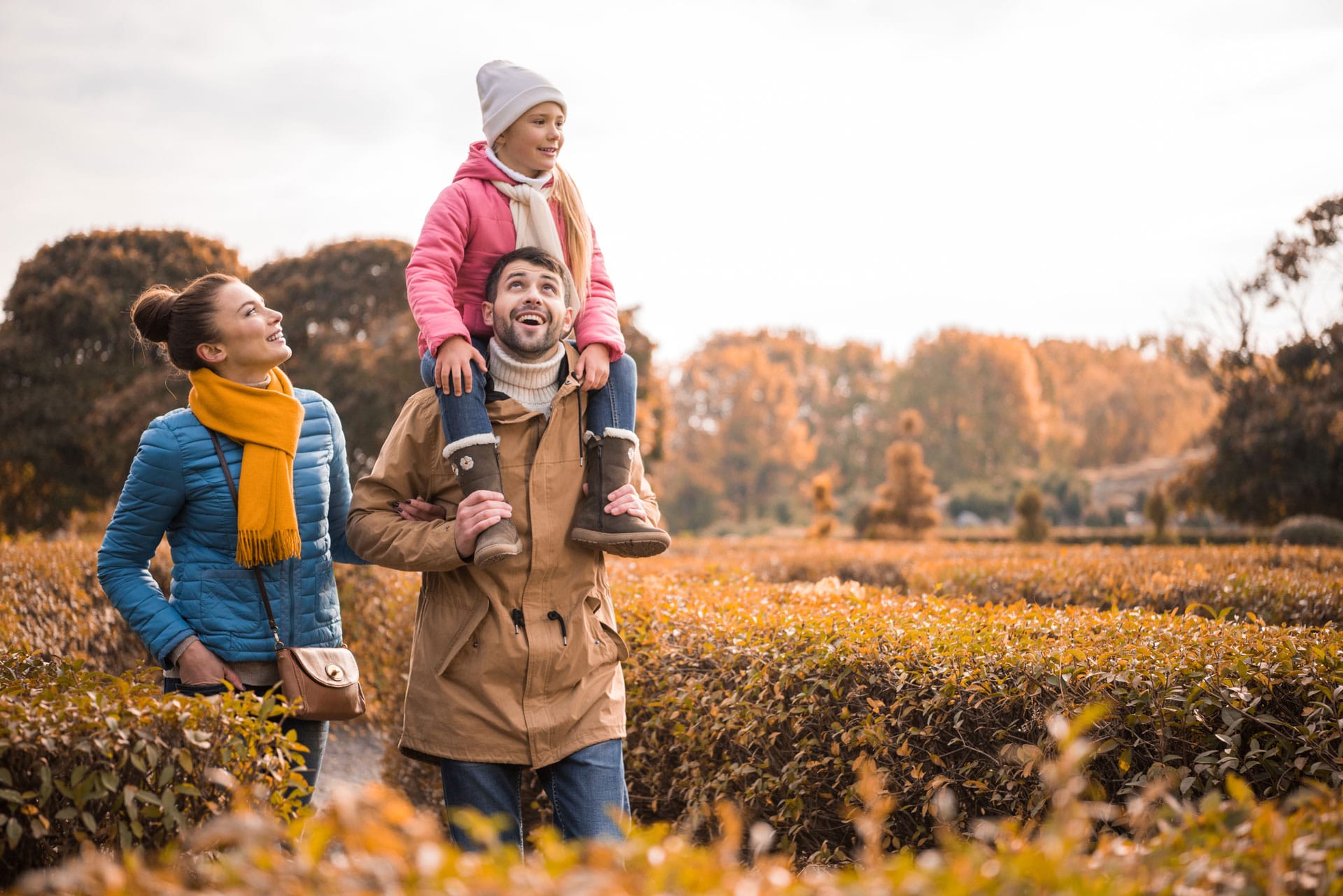 Financial Planning
Learn More
Whether your goal is to prepare for your financial future or simplify your overall finances, Summit Wealth can offer the clarity and guidance you need to pursue those goals. Together, we'll design a personalized and comprehensive plan to ensure you stay on track and progress towards success.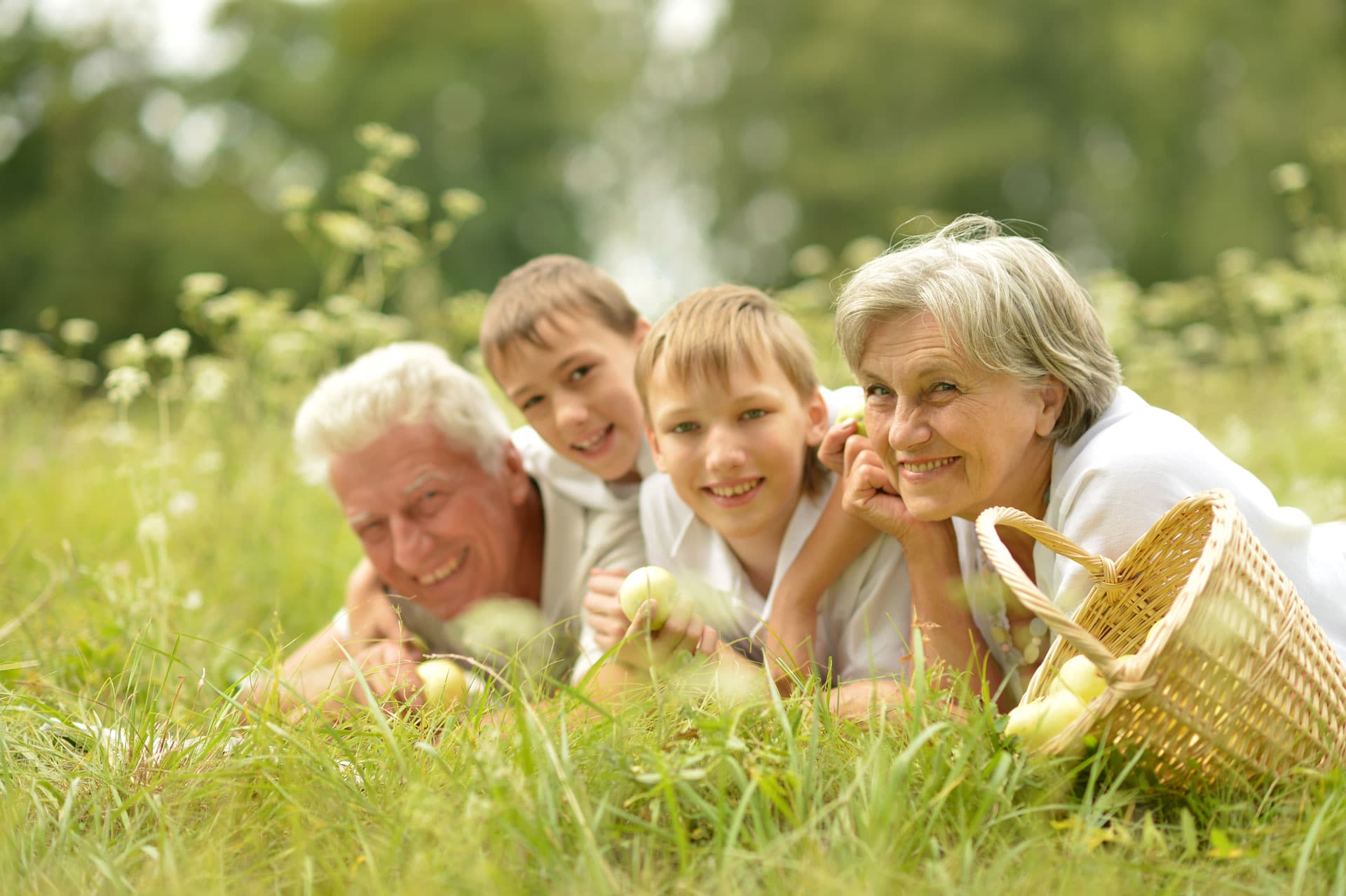 Planning for Life Events
Learn More
Major life events often have an impact on your finances. Through support and collaboration, we will work with you to develop a solution that aligns with your unique financial situation while guiding you through these transitions with confidence.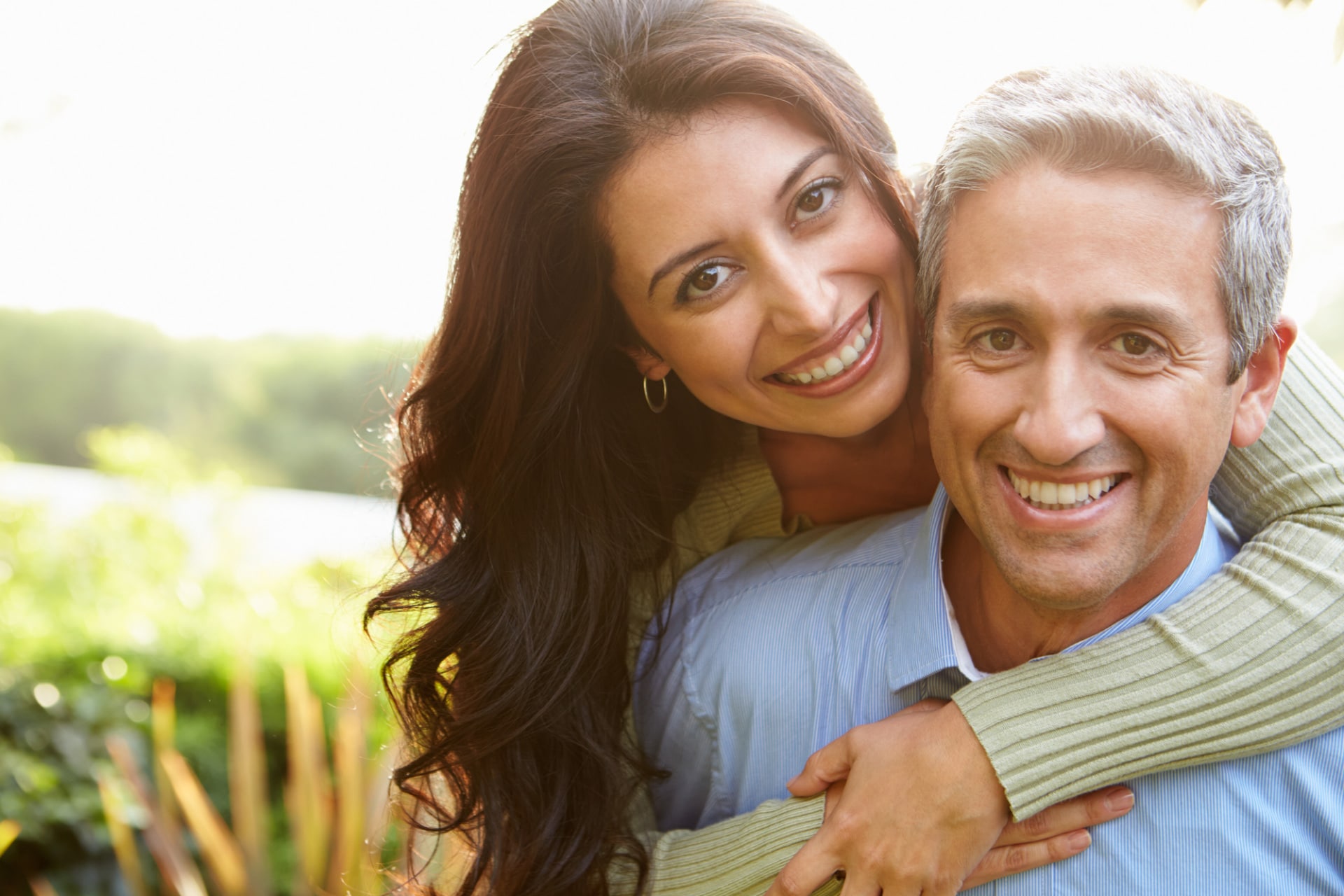 Wealth Management
Learn More
As fiduciary advisors, the prudent management of your wealth is our top priority. Our independent status gives us access to thousands of investments, allowing us to create comprehensive portfolios designed to help you pursue your financial goals.
As a prospective client, we invite you to schedule a complimentary discovery meeting in our offices to talk about your current situation and circumstances as well as your long-term objectives. Our initial meeting will focus on you, your family, and your aspirations. You'll have an opportunity to interview us and find out why we may be a good fit for pursue your financial goals.